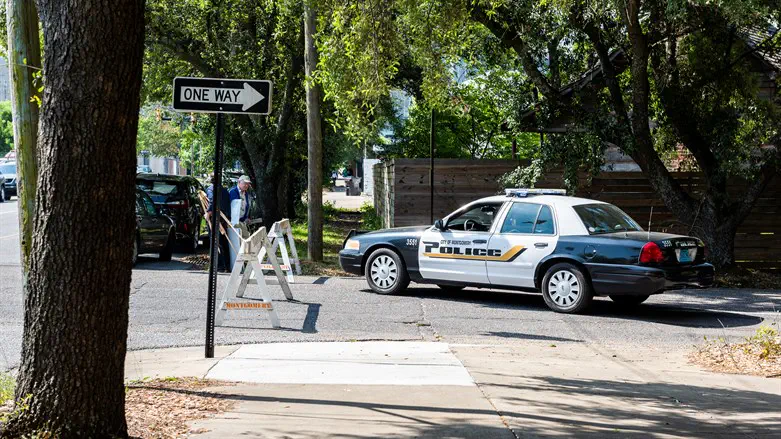 Alabama police
istock
An Israeli citizen who has been living in the US for the last few years was murdered during a robbery in Birmingham, Alabama today (Thursday).
The victim was 44 years old.
Israel's consul in Atlanta, Georgia and Foreign Ministry are handling the incident and have been in contact with the victim's family.