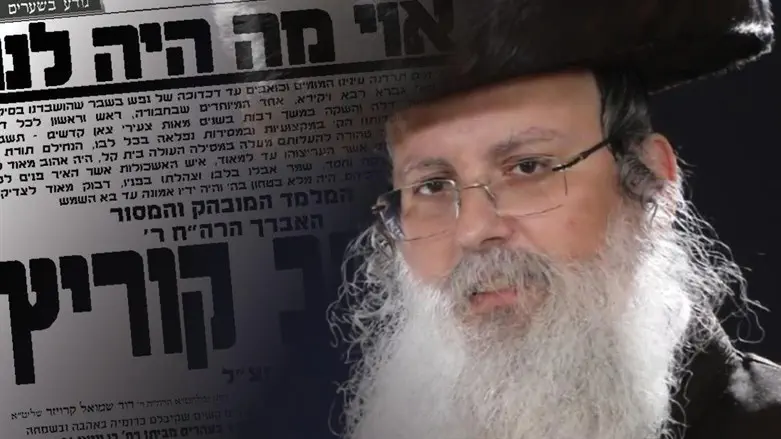 R' Yaakov Koritz
צילום: Banner Media
A precious life was lost this month after a swift and tragic turn of events. Rabbi Yaakov Koritz, 47, was a beloved figure in the community. He and his wife had been married for over two decades and raised eight children together.
Several months ago, Rabbi Koritz suffered a serious heart attack. Despite the doctors' efforts, his condition worsened, and he passed away just a few weeks later.
Left behind in the midst of this tragedy were his wife and their children. Now, after many years of partnership and devotion, the family must navigate life without their beloved husband and father. The pain of their loss is immeasurable.
While nothing can fully ease the burden of their grief, donations would provide Rabbanit Koritz and her children with some financial stability during this challenging time. Your support would allow them to focus on healing and rebuilding their lives without the immediate stress of financial obligations.
Those who wish to offer comfort and assistance to the Koritz family can do so here.