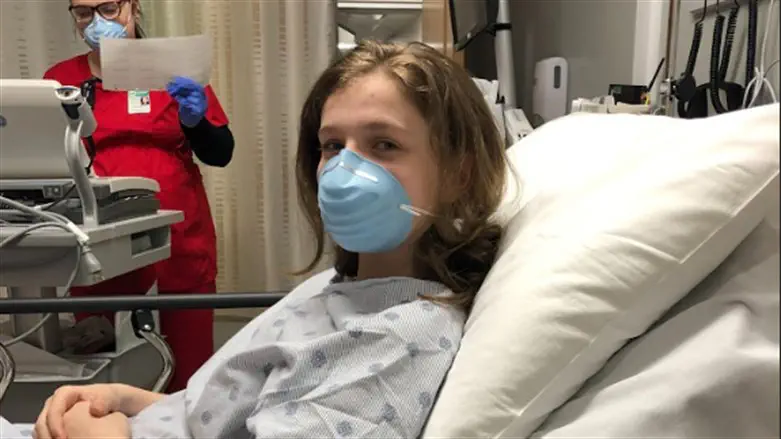 Suri
Suri
Many were taken aback this week by the heartbreaking photos of , an Israeli girl battling life-threatening cancer in her blood. After failed treatment after treatment, Suri's doctors are urging her to fly to Houston, Texas for a treatment that gives her a chance at life.
The surgery and various expenses involved are estimated at over $250,000 and Suri's parents scrambled to fundraise for the surgery that would save her life. Incredibly, hundreds have been moved by their story and have collectively donated almost $20,000 so far in what is a matter of days. Many have commented on how moved they are to see the community's generosity.
"What a powerful kiddush hashem [scantification of G-d's name]," commented one reader.
"You are in our tefillos [prayers], Suri!"
Click here to save Suri's life>>>
After coming so close to their goal, the family and their supporters are praying that they can raise the funds needed to save precious Suri's life before it's too late. To help them reach their goal, visit their chesedtoday page by clicking here.