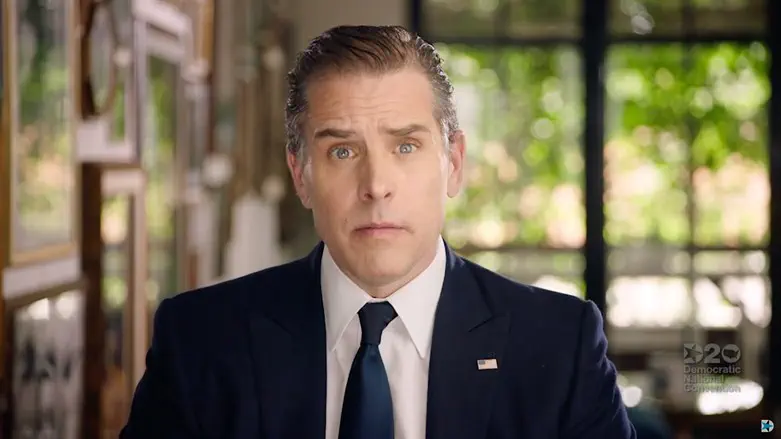 Hunter Biden
Reuters
Hunter Biden's attorney on Sunday criticized Justice Department prosecutors for changing "their decision on the fly" regarding a plea agreement reached between federal prosecutors and the President's son, The Hill reported.
Abbe Lowell, who represents Biden, was quoted as having said on CBS' "Face the Nation" that there were three possibilities for why both sides didn't leave a July 26 hearing with a plea deal secured by a judge.
"One, they wrote something and weren't clear what they meant. Two, they knew what they meant and misstated it to counsel. Or third, they change their view as they were standing in court in Delaware," Lowell said, speaking of the DOJ prosecutors.
When pressed further on whether he thought the prosecutors were "incompetent," he wouldn't use that characterization.
He instead said prosecutors "changed their decision on the fly standing up in court."
Hunter Biden agreed to plead guilty to misdemeanor charges related to his failure to pay income taxes earlier this year, but while standing in court last month waiting to enter the plea, the agreement fell apart over confusion about a separate gun charge.
The judge asked the parties to hammer out the agreement and return later, leaving Hunter Biden to enter a not-guilty plea while it's litigated.
On Friday, US Attorney General Merrick Garland announced that Attorney David Weiss will be appointed special counsel in the ongoing probe of Hunter Biden, son of President Joe Biden.
Weiss will be responsible for the "ongoing investigation" of President Joe Biden's son "as well as for any other matters that arose or may arise from that investigation," the Justice Department said in a statement.