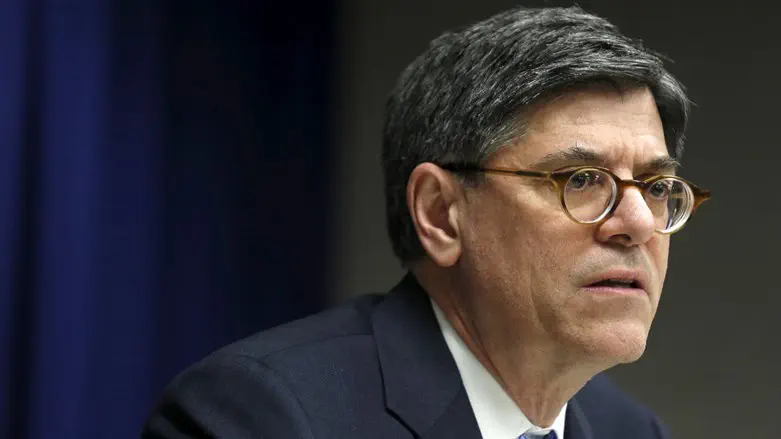 Jack Lew
Reuters
US President Joe Biden is considering appointing Obama-era Secretary of the Treasury Jack Lew as the American ambassador to Israel, Axios reported on Sunday.
Lew, if appointed, would replace Tom Nides, who ended his tenure last month. In addition, Lew would have to contend with the current tension between Washington and Jerusalem amid the Israeli government's judicial reform plan and other issues.
According to the report, if he were appointed, it would be a signal from Biden to Israel that ties with Jerusalem are essential to him.
Lew, who practices Orthodox Judaism, has kept the Sabbath throughout his government career and has deep relationships with the Jewish community throughout the US.
A US official said Biden hasn't made a final decision about the appointment. The White House declined to comment; a representative for Lew also declined to comment, but according to the report, has told former White House colleagues that he is interested in the job.