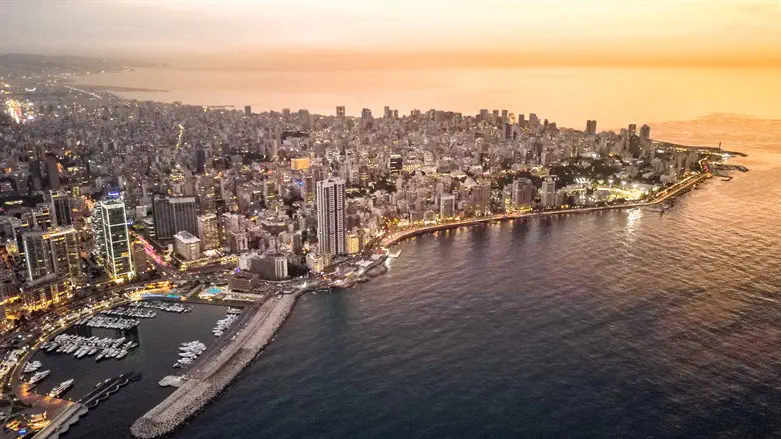 Beirut
iStock
An assailant threw a Molotov cocktail at Sweden's embassy in Beirut, causing no casualties, Stockholm's foreign minister and a diplomatic source said on Thursday, according to a report in the AFP news agency.
"We confirm that there was a Molotov cocktail thrown at the facade of our embassy last evening, which did not explode," a diplomatic source at the embassy said on condition of anonymity.
The "perpetrator managed to run away", the source added.
Swedish Foreign Minister Tobias Billstrom said "it was sheer luck that no one was injured" in Wednesday's attack and that staff were safe.
"The incident is currently being investigated," he said in a statement on Thursday, noting that "Lebanese authorities have an obligation under the Vienna Convention to protect diplomatic missions".
The attack on the embassy followed recent incidents of Quran burning in Sweden which have caused an uproar in the Muslim world.
Hundreds of rioters protesting the burning of the Quran in Sweden recently stormed the Swedish embassy in Iraq and set the building on fire.
A similar protest was held outside the Swedish Embassy in Tehran, during which demonstrators called for the expulsion of the Swedish Ambassador to Iran.