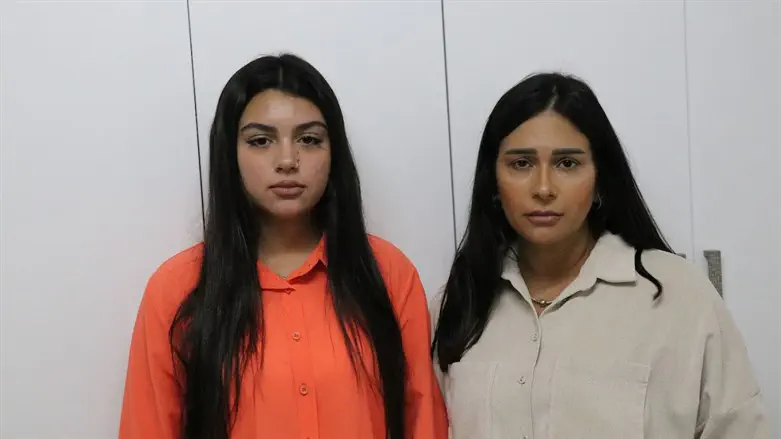 Bechori
צילום: Courtesy of the family
You could mistake them for sisters.
Hodaya Bechori was born when her mother was only a teenager herself. There are less than 18 years separating the two women. Mom was married off at the young age of 17, in an arranged shidduch common in insular Chareidi circles. While many such matches result in happy homes, this shidduch had horrific results. Her mother remained married for over a decade, giving birth to 7 children in that time, but constant violence left her a battered shadow of her former self.
For over 3 years, during the divorce and protracted legal battle Hodaya functioned as the caretaker of her 6 younger siblings, while they were under the custody of their dysfunctional father.
Now finally reunited with her mother, Hodaya and her siblings have begun to heal from the suffering and trauma they experienced.
Happily, Hodaya is engaged to be married. However, legal fees and a single parent salary have left her mother with no savings to help her oldest daughter get married. A crowdfunding page has been opened to help the Hodaya get married with all the necessary basics.