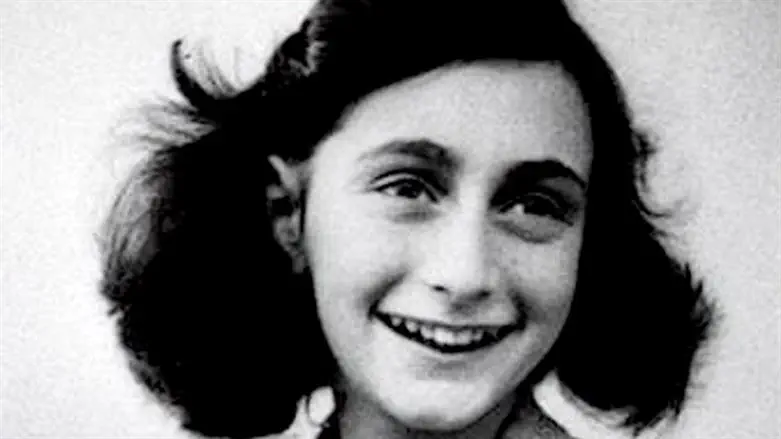 Anne Frank in 1942
REUTERS
A fast food restaurant in Argentina came under fire after serving items named after Anne Frank and former Nazi dictator Adolf Hitler, TheNew York Post reported.
Honky Donky, a burger merchant located in the city of Rafaela in the province of Santa Fe, served dishes including "Adolf fries" and an "Ana Frank burger".
The antisemitic marketing campaign sparked outrage among local Jewish organizations, with the Israelite Cultural and Sports Association deeming it "insulting" and "not funny in any way."
The menu was also condemned by the Rafaela Jewish Community, who threatened the eatery with a lawsuit, according to The New York Post.
"Given the public knowledge that a fast food outlet in our city trivially uses the names of Anne Frank and Adolf to name their products, the Rafaela Jewish Community expresses its deepest rejection and indignation, announcing that we will take legal action corresponding to the fact in question," they wrote.
Honky Donky has since scrapped the "Adolf fries" and renamed the Anne Frank burger after Anne Boleyn — the former queen of England and wife of Henry VIII who was beheaded — before issuing an apology on social media.