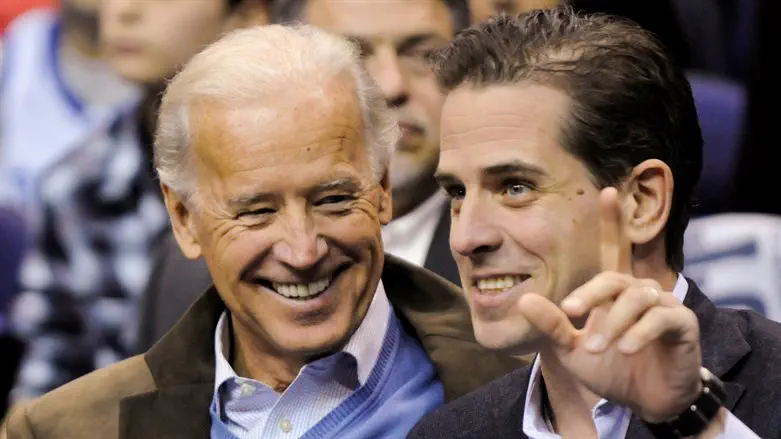 Joe and Hunter Biden
REUTERS/Jonathan Ernst
Hunter Biden, the son of US President Joe Biden, pleaded "not guilty" after his plea deal fell apart during his first court appearance Wednesday morning, as federal prosecutors confirmed he is still under federal investigation.
As part of a plea deal to avoid jail time on a felony gun charge, Hunter Biden was expected to plead guilty to two misdemeanor tax counts of willful failure to pay federal income tax.
Hunter Biden was also expected to enter into a pretrial diversion agreement regarding a separate felony charge of possession of a firearm by a person who is an unlawful user of or addicted to a controlled substance.
Judge Maryellen Noreika did not accept the plea agreement, questioning the constitutionality — specifically the diversion clause and the immunity Hunter Biden would receive.
The judge pressed federal prosecutors on the investigation, questioned whether there was the possibility for future charges, and asked prosecutors if Biden was currently under active investigation. Prosecutors said he was but would not answer specifically for what.