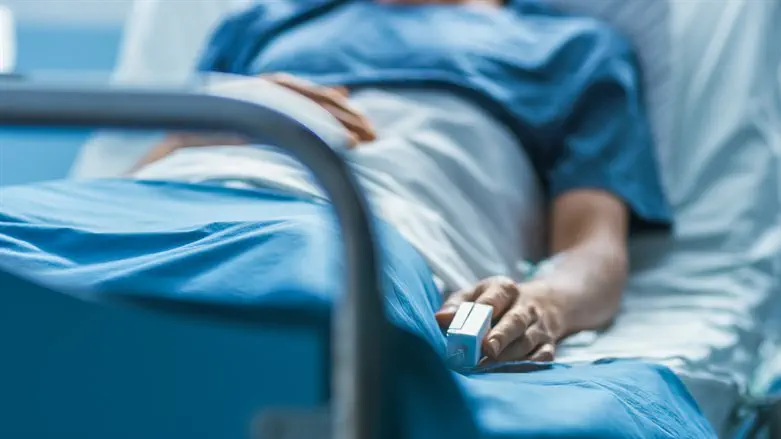 Hospital
צילום: istock
A young mother of four, Miriam, has been living apart from her children for months. Illness has brutally separated them, forcing her to live in Hadassah Ein Kerem hospital.
Miriam's shocking story began just a few weeks ago. Out of nowhere, she suddenly collapsed onto the floor. Her husband, Yitzchok, called an ambulance in panic and rushed his wife to Hadassah Ein Kerem. But what happened next turned their world upside down: Miriam's brain lost the ability to control her physical movements.
In the following weeks, their hearts broke over and over. It was clear that the problem was neurological, but Israel's top doctors couldn't come to a clear diagnosis. Then, the family was hit with words no one ever wants to hear in a hospital: "We can't help you." The doctors advised that the family should fly to Inova Fairfax Hospital in Virginia as soon as possible for treatment.
Now, Miriam's health is getting worse quickly. Yitzchok has started a desperate mission to save his wife's life. He has always been the rock for his family. But now, he's the one who needs help. This painful step, made from love and desperation, is his wife's only lifeline.