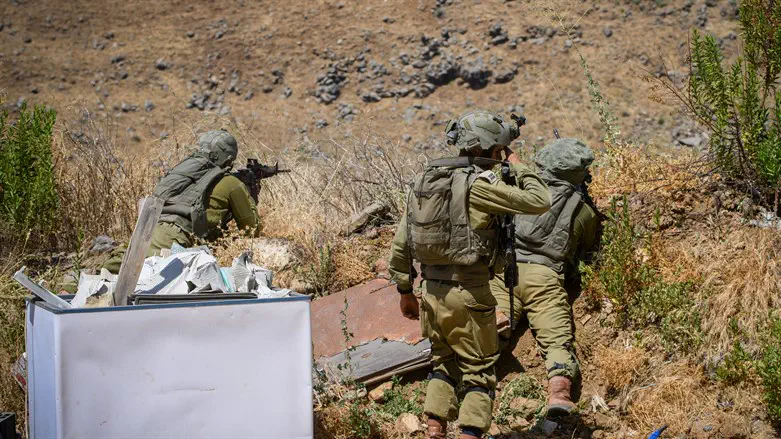 IDF soldiers, Archive
Ayal Margolin/Flash90
200 IDF rabbis wrote a letter to Chief of Staff Herzi Halevi due to the increasing phenomenon of refusal to serve.
"Serving in the regular and reserve army is a great mitzvah, a national duty, and a rare privilege to serve the people of Israel. As military Rabbis in the reserves who serve in the infantry battalions, in the combat brigades, and in all the field units, we believe that service in the reserves is a sacred duty for the sake of Israel's security," wrote the Rabbis, who serve as combat Rabbis in regular regiments and regular brigades.
According to them, "We are appalled by the statements of some of our comrades in the reserves to condition their service on government actions and the use of army uniforms for the sake of improper political pressure. Israel's security is not a matter subject to political negotiations. As the Book of Numbers says - 'Shall your brethren go to war while you remain here?'
"We call on all reserve officers to declare that they will not support refusal to serve, weakening the IDF, or harming Israel's security. We demand from the reservists who threaten to refuse to recant and continue serving together shoulder to shoulder."
"We consider it appropriate to state the obvious and pledge that we will continue to serve under any conditions and at any cost, we will come and stand up whenever we are called, 'for our people and for the cities of our God (Samuel II)."