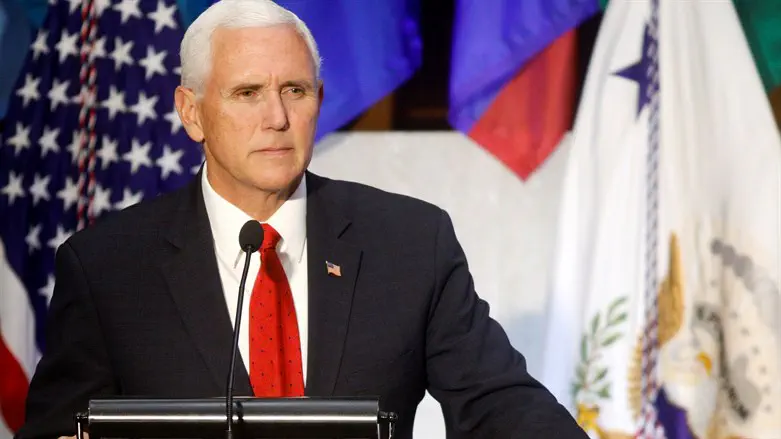 Mike Pence
Reuters
Former US Vice President Mike Pence on Thursday criticized Congresswoman Ilhan Omar for defending terrorists.
"Israel is one of our greatest and most important allies," he tweeted. "Your defense of terrorists and attacks on the Jewish state are sickening. There is no place for antisemitism in our society."
"I will never apologize for standing with Israel. Stand with me," he added.
In a lengthy Twitter thread on Wednesday, Omar wrote that, "There is no way in hell I am attending the joint session address from a President whose country has banned me and denied Rashida Tlaib the ability to see her grandma."
"We should not be inviting the president of Israel—a government who under its current Prime Minister barred the first two Muslim women elected to congress from visiting the country—to give a joint address to congress."
In 2021, Omar shared to Twitter a video of a conversation she had with US Secretary of State Antony Blinken, in which she appeared to compare Israel and the United States to Hamas and the Taliban.
After 12 of the 25 Jewish Democrats in the US House of Representatives published a statement criticizing Omar's assertion, she fired back at her Jewish colleagues and said, "It's shameful for colleagues who call me when they need my support to now put out a statement asking for 'clarification' and not just call."
She later issued another clarification and claimed she had been misunderstood.