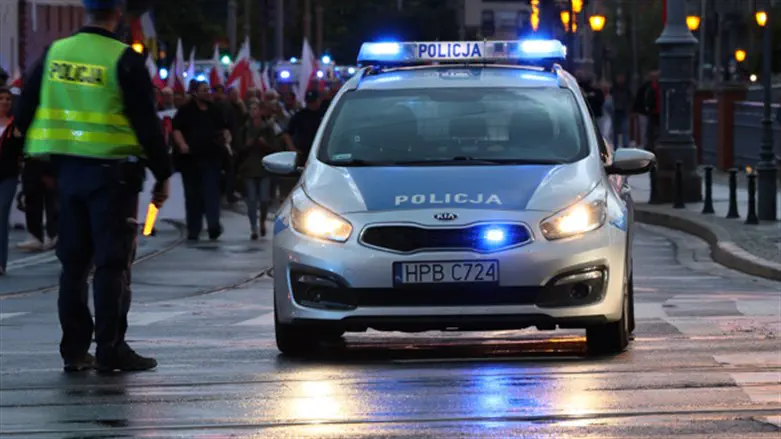 משטרה
Unsplash
For Shmuli*, it began with an unsettling series of events in his everyday life. Unfamiliar credit card charges cropped up on his statements, purchases he'd never made, from places he'd never visited. His credit card inexplicably declined at the grocery store. The alarm bells truly began to ring when he received intimidating letters, written in Polish, accusing him of tax evasion. Each incident alone might have been dismissed as a mistake, but together, they formed a haunting picture:
Shmuli's identity had been stolen.
In the chaos that followed, the young father-of-six from Bnei Brak was thrown into a Polish prison. He used his one available phone call to reach his wife in Bnei Brak. He explained the severity of the situation before the call was disconnected, leaving his family in a state of shock and distress.
The family is in dire need of assistance to gather the remaining funds needed free him. In the meantime, a father, whose youngest child is only 3 years old, remains in a European prison, surrounded by violent criminals.
Please help bring a father back home to his family and country. According to the authorities closely monitoring the case, the severe conditions of his incarceration in Poland are exacting a significant toll on his mental well-being. Simultaneously, his family is grappling with his absence, as he serves as the family's primary economic support.
CLICK HERE TO RELEASE A JEWISH PRISONER
CLICK HERE TO SEE THE FULL CAMPAIGN
*Name has been changed