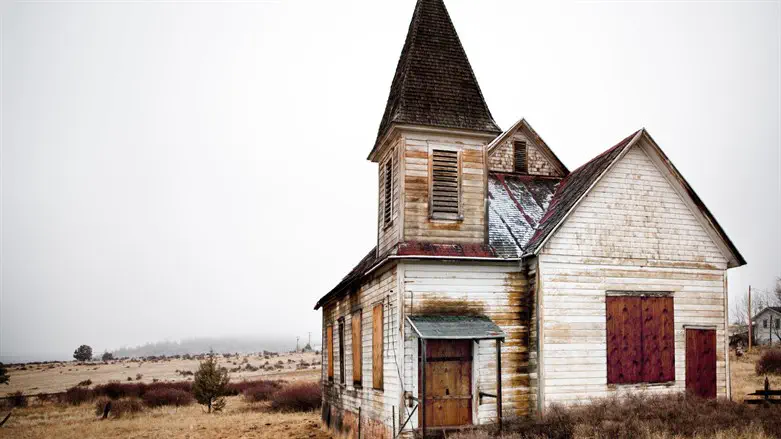 church
iStock
Anna Helgen, a female pastor in a Lutheran church in Minnesota, USA presents a religious belief concept of Christianity that includes LGBT principles.
In the sermon she delivered, Helgan asked the congregation of believers to say the declaration of faith in a binary God and "Jesus, who had two dads."
Helgen offered a prayer to the God of "inclusive love" regarding the harm to bees, climate justice, the Pride Festival and the exclusion of people based on race, sexual orientation, gender identity or national origin.
She acknowledged that the church was complicit in stealing the land from the Indians and expressed her commitment to work for justice for them.