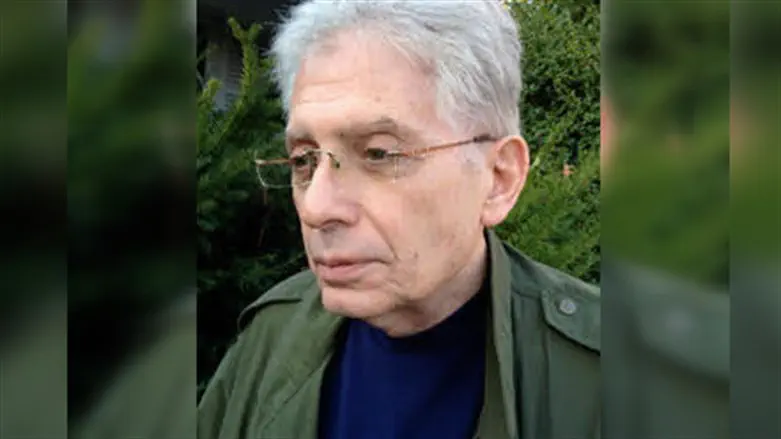 Jack Engelhard
Courtesy
Says here that famed movie producer Arnon Milchan has testified that he gave Prime Minister Benjamin Netanyahu cigars as gifts.
This came out the other day in testimony during the bribery/corruption case against Netanyahu.
We certainly will not comment about the legalities…but must say, cigars! That's it?
In America, we should be so lucky. Our leader, and his son, are being scrutinized for allegedly taking in millions from foreign entities.
Millions of dollars. Not cigars from friends.
That story, featuring the Bidens, is being kept under wraps by the media, save for Fox News and the New York Post.
But in Israel, Cigar-Gate is a huge part of the Get-Bibi campaign…minute by minute coverage in heated gotcha prose….as the trial proceeds. (And the bribery charge collapsed, ed.)
If anything needs scrutiny, you'd think it would be the Deep State and the news media in both our countries.
Generally, these are people who consider themselves virtuous…quite perfect in fact, if you ask them.
They have good habits like supporting Diversity and Inclusion, and no bad habits like smoking, drinking, or swearing.
As for me, I don't trust such people. Too perfect for me. Show me a man who smokes and is honest and I'll take him over a crook who abstains.
Perfect people, people who don't smoke, appear to be running our world, and there's the rub.
Joe Biden doesn't smoke, or drink.
Churchill did both. Churchill smoked 10 cigars a day. Was hardly ever seen without a cigar tucked between his lips.
Hitler never smoked. In his early years, yes, but later on, no, not in public, and in order to create the perfect Nazi, smoking was banned.
So, we know what happens when people become PERFECT. Or WOKE.
Churchill, by way of his cigars, was a flawed man. But a great leader. All he did was save Britain, and kept smoking.
He preferred Romeo Y Julieta cigars, but often received batches of La Coronas directly from Cuba…as a gift.
There is no evidence of bribery or corruption charges against Churchill for those gifts.
New York-based bestselling American novelist Jack Engelhard writes regularly for Arutz Sheva.
He wrote the worldwide book-to-movie bestseller "Indecent Proposal." A free sample chapter of his gambling thriller, "Compulsive," is available on his website. Contemporaries have hailed him "The last Hemingway, a writer without peer, and the conscience of us all." Contact. Website here
Engelhard books
J.Engelhard
NOW AVAILABLE: The collection of Jack Engelhard's op-eds, Writings, here