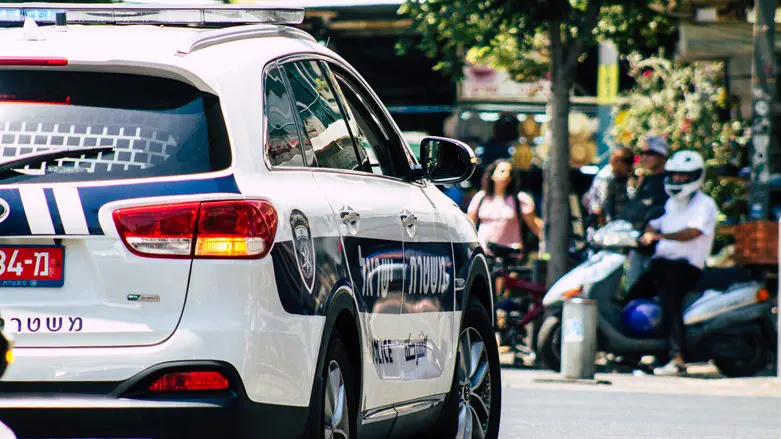 Police car
Istock
Residents of central Israel reported hearing a loud explosion on Thursday evening, which was heard in several cities in the area. The noise came from an explosion in a factory near Herzliya, north of Tel Aviv.
An eight-meter (approximately 26 feet) wide crater was formed next to the factory as a result of the explosion. At the time of publication, no injuries were reported. Herzliya residents reported smelling smoke in the air. Due to a fear of harmful gas, residents in the area were instructed to close their windows.
The IDF denied that the sound was caused by military activity.