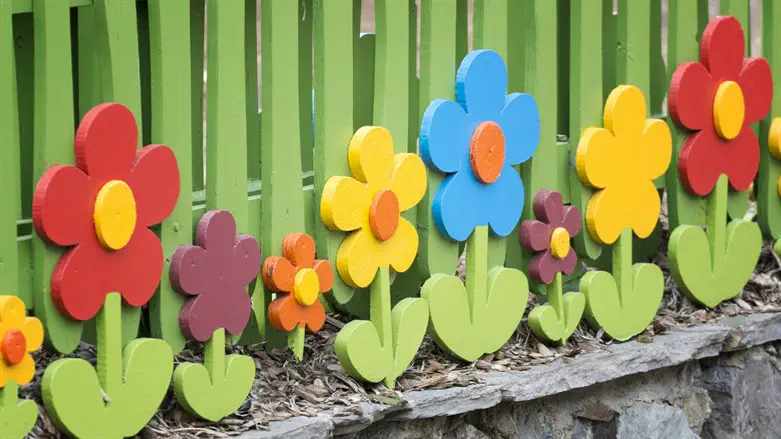 Daycare center (illustrative)
iStock
A daycare worker in the city of Rosh Ha'ayin in central Israel has been detained on suspicion of slapping a child.
Police opened an investigation into the matter after receiving a report of a suspected assault on a child in a daycare in Rosh Ha'ayin.
According to suspicions, the 23-year-old woman, who is a resident of the city, slapped a child who attended the daycare where she works. Police officers arriving at the scene detained the daycare worker for interrogation.
Upon completion of the interrogation and in accordance with its findings, police will decide whether to request an extension of the woman's arrest.
In 2021, daycare operator Carmel Mauda, also of Rosh Ha'ayin, was sentenced to serve nine-and-a-half years in prison, and also to pay compensation amounting to 400 thousand shekels ($122,000) to the parents of her victims.
Mauda was convicted in December 2020 for abusing eleven infants and toddlers who had been placed in the care of the Baby Love center.