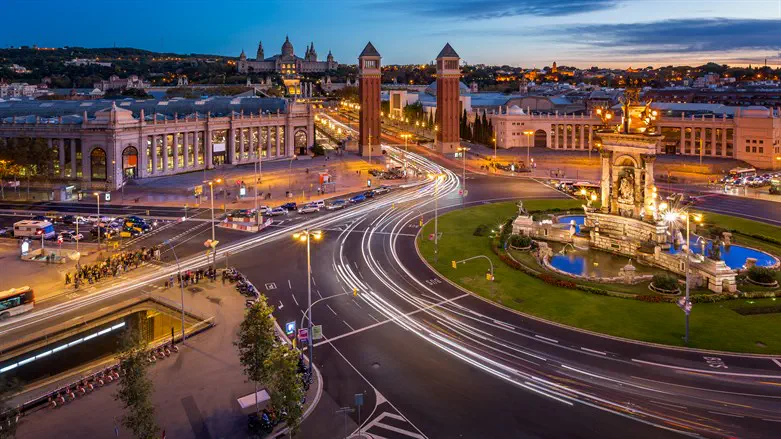 Barcelona
iStock
The mayor of the Spanish city of Barcelona who caused an uproar after cutting her city's ties with Israel was unseated in the municipal elections which took place this past Sunday, JTA reports.
Ada Colau was defeated by Xavier Trias, the right-wing candidate from the Junts party, a former mayor who Colau had previously unseated in 2015.
Colau caused an uproar this past February when she announced she is suspending all of the city's ties with Israel, citing what she called "the repeated violations of human rights of the Palestinian population and non-compliance with United Nations resolutions."
She added that Barcelona will maintain relations with "Israeli and Palestinian entities that continue to work for peace and against apartheid."
The Spanish government later criticized Colau's decision, calling it a "unilateral move" that would not bring "anything good".
In addition, a petition with more than 15,000 signatures called on the Barcelona City Council to vote to restore the "twin city" relationship with Tel Aviv.
Madrid's mayor, José Luís Martínez-Almeida, has offered to step up as a replacement for Barcelona.