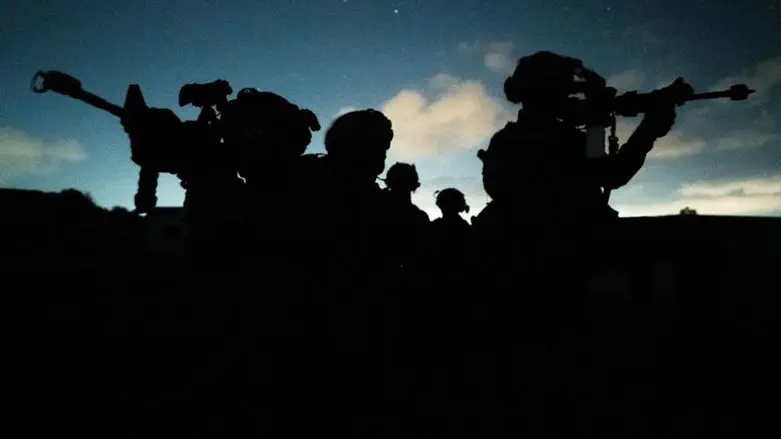 IDF soldiers, Archive
IDF Spokesperson
Four IDF soldiers were detained for questioning following a report that they physically harmed a Palestinian Arab detainee.
One of the detained soldiers is a lieutenant. According to military sources, one of the commanders reported the incident. The Military Police Investigations Unit is investigating the case.
Earlier in the week, news outlets reported a severe instance of hazing among IDF soldiers. A group of soldiers abused a new soldier who arrived at their base, a military prison in central Israel.
Galei Tzahal reported that the soldiers tied the soldier to a bed and poured ice on him, tied him to a storage unit, woke him up in the middle of the night for no reason, and humiliated him.
The commanders were made known of the incident only months later. The commanders did not report the incident to the Military Police Investigations Unit as required and only administered disciplinary action. When the incident reached the investigations unit, an investigation was opened, three soldiers were indicted, and two additional indictments were expected.
According to the report by Doron Kadosh, a lieutenant, the soldiers' direct commander, was removed from her position, and it was checked if she was aware of the incident. She will probably be tried as well.