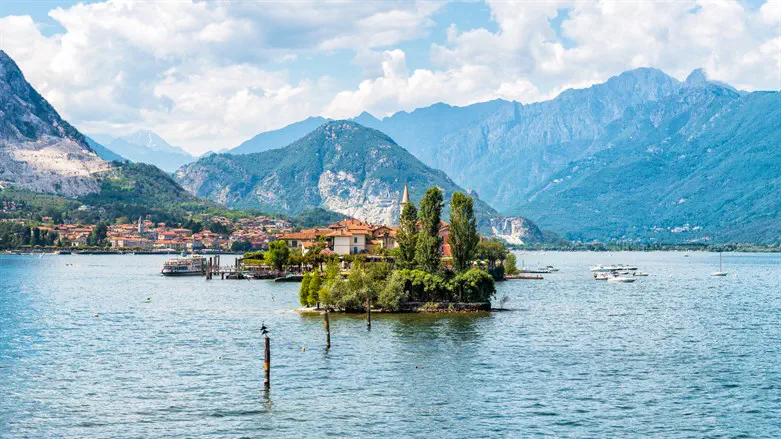 Lake Maggiore
צילום: ISTOCK
Erez Shimoni, the 50-year-old former Mossad agent who died in a boat accident in Italy on Monday morning, will be laid to rest in the military cemetery in Ashkelon Wednesday afternoon at 3:00 p.m.
The Mossad released a brief statement through the Prime Minister's Office Wednesday ahead of the funeral, eulogizing Shimoni, while offering no details regarding his life or career with the secretive agency.
"The coffin of the Mossad retiree who was killed in the boating tragedy, due to inclement weather, on Lake Maggiore in northern Italy, arrived in Israel this morning. Due to his service in the agency, no further details are available."
"The Mossad has lost a dear, dedicated and professional colleague who, for decades, devoted his life to the security of the State of Israel, even after his retirement.
The Mossad mourns the loss and shares in the grief of the family, which it will continue to support and embrace."