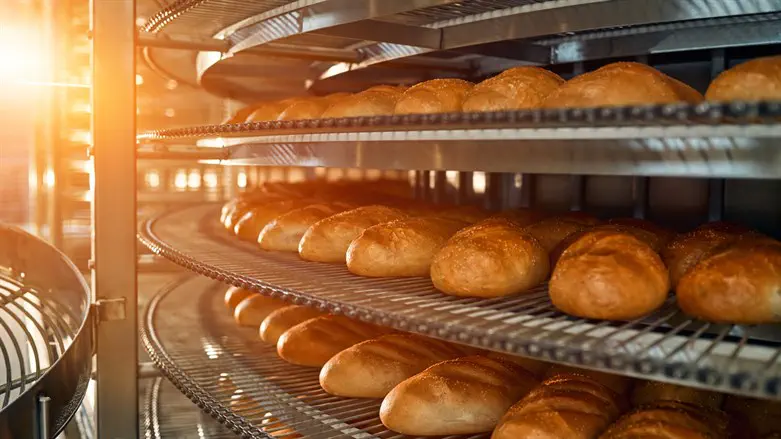 Illustration
iStock
A 4.9% increase in the government-regulated prices of bread will go into effect on Monday morning. The Price Committee at the Ministry of Finance approved the request of the bakeries for a price increase, despite the fact that the Minister of Economy, Nir Barkat, opposed the price increase, and refused to sign the order.
Kan 11 News reported that due to Barkat's opposition, the Price Committee activated Article V of the law to bypass the Minister of Economy.
Minister Barkat said in closed conversations that "there is no justifiable reason to raise the price of bread, especially in a difficult economic period, that the weak populations in the State of Israel will have to pay so much for a loaf of bread. I am strongly opposed and that is why I did not agree to sign the order, this is a scandalous decision."
Meanwhile, ice cream maker Ben & Jerry's announced on Sunday that it will be raising prices between 5 and 8 percent starting June 1.
The company said, "The management of Ben & Jerry's Israel acted as much as it could to prevent the increase in the prices of ice creams, which amounts to a rate of about 5-8% on average, and this against the background of the wave of increases in the prices of raw materials, energy and operating costs. At the current point in time, we cannot prevent it."