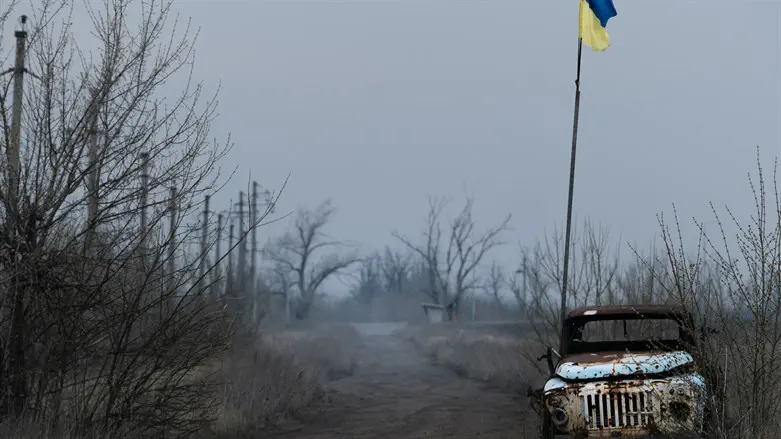 War in Ukraine
iStock
Russia claimed on Saturday to have fully captured the eastern Ukrainian city of Bakhmut, which would mark an end to the longest and bloodiest battle of the 15-month war, Reuters reported.
The assault on the largely levelled city was led by troops from the Wagner Group of mercenaries, whose leader Yevgeny Prigozhin said earlier in the day that his troops had finally pushed the Ukrainians out of the last built-up area inside the city.
Taking Bakhmut, which Russia refers to by its Soviet-era name of Artyomovsk, would represent Moscow's first big victory in the conflict in more than 10 months.
"As a result of offensive actions by Wagner assault units, supported by artillery and aviation of the Southern Group of Forces, the liberation of Artyomovsk has been completed," the Russian defense ministry said in a one-line statement quoted by Reuters.
Kyiv denied Prigozhin's claim earlier on Saturday, but did not have an immediate response to the Russian defense ministry's statement.
Russian President Vladimir Putin later congratulated troops on capturing the city and said those who had distinguished themselves would be given awards, Russian news agencies reported.
Prigozhin, who has repeatedly denounced Russia's regular military for abandoning ground captured earlier by his men, said his own forces would pull out of Bakhmut in five days to rest, handing the ruins over to the regular military.
Russia has acknowledged losing some ground around Bakhmut in the past week, while denying assertions by Prigozhin that the flanks around the city guarded by regular troops have collapsed.
Moscow has long claimed that capturing Bakhmut would be a stepping stone towards advancing deeper into the Donbas region it claims to have annexed from Ukraine. It has made it the principal target of a massive offensive that failed to capture any significant ground elsewhere.