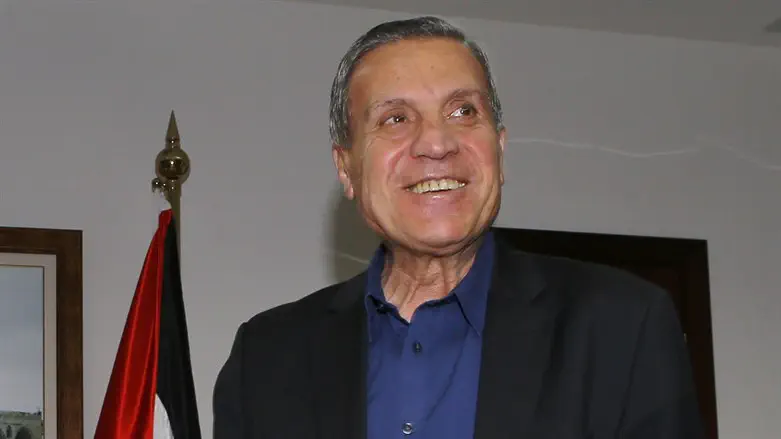 Nabil Abu Rudeineh
Reuters
Nabil Abu Rudeineh, the official spokesperson for Palestinian Authority (PA) chairman Mahmoud Abbas, stated on Wednesday that the Flag Dance in Jerusalem will lead to "tensions and the explosion of the situation".
Abu Rudeineh warned against "the Israeli occupation government's insistence on holding the settlers' provocative Flag Dance in the Old City of occupied Jerusalem on Thursday."
"The extremists' calls for the march to break into the blessed Al-Aqsa Mosque will set the area on fire and this will have serious consequences," he claimed.
He said that the Israeli government bears full responsibility for the "escalation", noting that the Palestinian Arab people and their leadership are capable of protecting Al-Aqsa Mosque and the holy places for Islam and Christianity, and of Jerusalem to remain the eternal capital of "Palestine".
Abu Rudeineh also said that the insistence on holding the Flag Dance in the Old City of Jerusalem illustrates the surrender of the Israeli government to the Jewish extremists.
He called on the American government to take a clear position in the face of these "provocations" and to translate the words into actions.