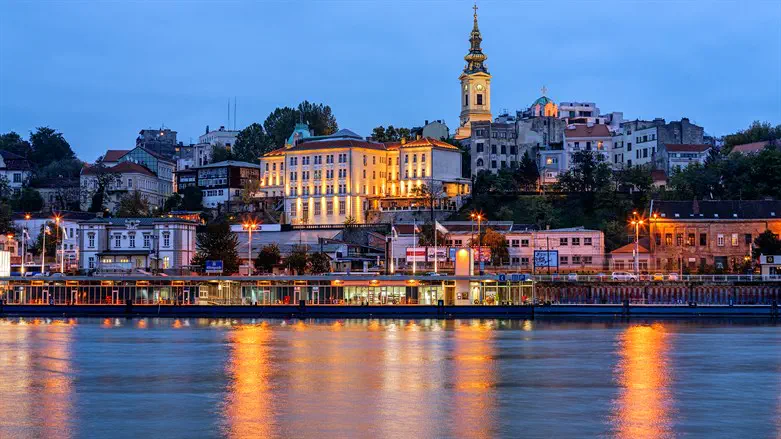 Serbia
iStock
A shooter killed at least eight people and wounded 13 in a drive-by shooting in a town close to Belgrade late Thursday, the second such mass killing in Serbia in two days, The Associated Press reported, citing state television.
The attacker used an automatic weapon to shoot randomly at people near the town of Mladenovac, which is located some 50 kilometers south of the capital.
Police are searching for the 21-year-old suspect, who fled after the attack, the report said.
Serbian Interior Minister Bratislav Gasic called the shooting "a terrorist act," the report said.
No other details were immediately available, and police had not issued any statements.
The incident comes one day after a 13-year-old boy used his father's guns in a school shooting rampage that killed eight of his schoolmates and a school guard in Belgrade.
Despite the fact that Serbia has weapons left over from the wars of the 1990s, mass shootings still have been extremely rare, and Wednesday's incident was the first school shooting in Serbia's modern history.
Authorities on Thursday moved to boost gun control, as police urged citizens to lock up their guns and keep them safe, away from children, according to AP.
The shooting on Wednesday morning in Vladislav Ribnikar primary school also left seven people hospitalized - six children and a teacher. One girl who was shot in the head remains in a life-threatening condition, and a boy is in serious condition with spinal injuries, doctors said on Thursday morning.