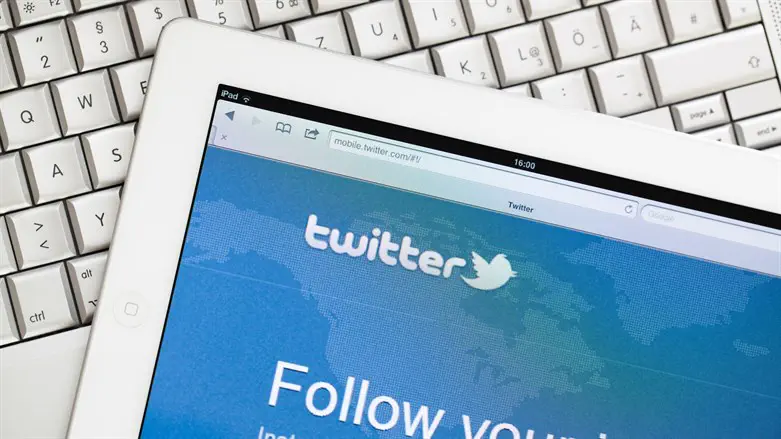 Twitter
iStock
Twitter on Thursday made good on its promise and began removing blue checkmarks from many high-profile users who did not pay the monthly fee to keep them, The Associated Press reported.
Twitter had about 300,000 verified users under the original blue-check system — many of them journalists, athletes and public figures. The checks — which used to mean the account was verified by Twitter to be who it says it is — began disappearing from these users' profiles late morning Pacific Time, according to the report.
High-profile users who lost their blue checks Thursday included Beyoncé, Pope Francis, Oprah Winfrey and even former President Donald Trump.
The costs of keeping the marks range from $8 a month for individual web users to a starting price of $1,000 monthly to verify an organization, plus $50 monthly for each affiliate or employee account. Twitter does not verify the individual accounts, as was the case with the previous blue check.
Celebrity users, from basketball star LeBron James to author Stephen King and Star Trek's William Shatner, have balked at joining — although on Thursday, all three had blue checks indicating that the account paid for verification. It was not immediately clear whether that was the case or if Twitter made an exception for them.
For users who still had a blue check Thursday, a popup message indicated that the account "is verified because they are subscribed to Twitter Blue and verified their phone number."
The change to the blue check is one in a series of changes that Elon Musk has implemented since taking over Twitter last October.
One of Musk's first product moves was to launch a service granting blue checks to anyone willing to pay $8 a month, but the social media platform was quickly inundated by impostor accounts, causing Twitter to temporarily suspend the service days after its launch.
The relaunched service costs $8 a month for web users and $11 a month for users of its iPhone or Android apps.
Musk also implemented an authentication scheme for users. In addition to blue checkmarks for individuals, the new scheme includes a gold checkmark for companies and a grey checkmark for government accounts.
He later also announced a "view count" feature which allows users to see how many people have viewed their tweet.
Musk compared the view feature to that of video view counts on Twitter and other platforms and revealed that the view count feature will be called "impressions".