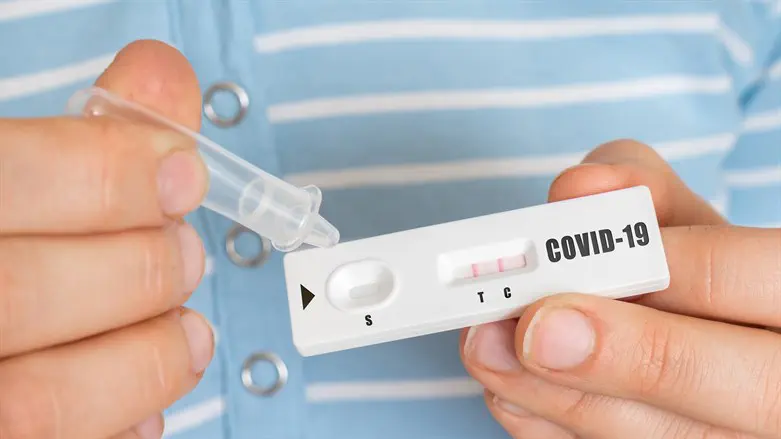 COVID-19 test
iStock
US President Joe Biden on Monday signed a GOP-led resolution bringing an end to the national emergency over the COVID-19 pandemic, the White House said, according to The Hill.
The resolution passed the House despite almost 200 House Democrats voting against it after the White House said it strongly opposed the measure, though it did not threaten to veto it if the bill passed.
The bill later passed the Senate in a bipartisan 68-23 vote.
The White House had said it was already planning to wind down the national emergency and public health emergency around COVID-19 on May 11, giving states the go-ahead to begin winding down the measures enacted under the emergencies.
Experts have said the end of the emergency will have a "limited impact," despite the White House warning earlier this year it "would create wide-ranging chaos and uncertainty throughout the health care system."
The resolution will end a number of waivers for federal health programs Medicare, Medicaid and CHIP, though many of the changes to health care regulations have become largely irrelevant as COVID-19 precautions have been relaxed.
The Biden administration had considered ending the emergency last year, but held off amid concerns about a potential "winter surge" in cases and to provide adequate time for providers, insurers and patients to prepare for its end.