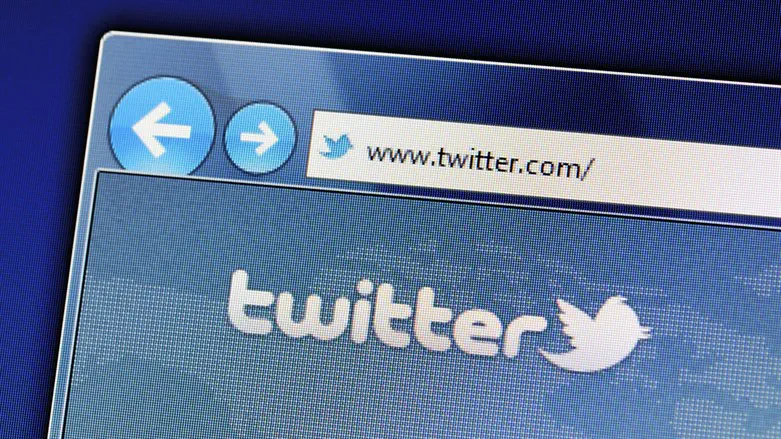 Twitter
iStock
Canadian Jewish advocacy organization Friends of Simon Wiesenthal Center (FSWC) urged Twitter to take action after a report found that antisemitic content on the platform has doubled since Elon Musk assumed ownership.
The study, published this month by the Institute for Strategic Dialogue and CASM Technology, found that antisemitism is now at an all-time high on Twitter, with "hostile and discriminatory" content toward Jews spiking after Musk purchased the social media platform and continuing to soar to new levels.
Musk, a free speech advocate, bought Twitter for $44 billion in October with a pledge to make the site a space for free speech, loosening content moderation and un-banning many accounts.
FSWC blasted Twitter for its recent lax content moderation of antisemitic content, highlighting that the report demonstrated "that numerous forms of Jew-hatred, emanating from across the political spectrum, not only run rampant on Twitter, but are increasing."
The report found that antisemitic tweets surged from an average of 6,204 per week to 12,762 per week after October 2022, when Musk assumed ownership.
FSWC's "2023 Digital Terrorism + Digital Hate" report card released last week gave Twitter a grade of D- over its failure to tackle hateful content.
"The statistics revealed in this latest report are extremely concerning, as we know that hateful rhetoric online feeds the growing threats, vandalism and violence we're seeing in the real world," FSWC Director of Allyship and Community Engagement Dan Panneton said.
FSWC sent a letter to Twitter Canada requesting a meeting with the company's representatives to discuss "concerns about how the massive increase in antisemitic content on Twitter affects the well-being of the Jewish Canadian community." They further called on Twitter to issue a statement addressing how it will remedy the situation.
"At a time of rising antisemitism, conspiratorial thinking, and political extremism, it is paramount that social media companies like Twitter take such research seriously, and send a message to all communities that the toxic scourge of antisemitic content will not be tolerated," Panneton said.