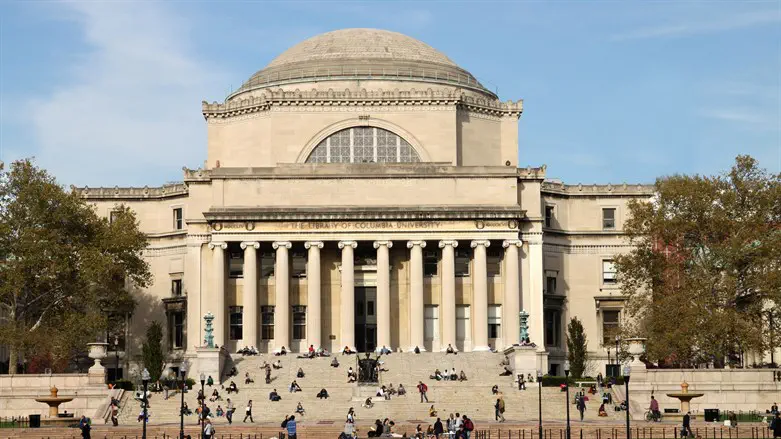 Columbia University
iStock
A swastika found in a restroom at Columbia Law School is being investigated by the NYPD as a probable hate crime.
The NYPD Hate Crimes Task Force has opened an investigation into the antisemitic graffiti, the Columbia Spectator reported. The graffiti appeared on Thursday inside the restroom at Jerome L. Greene Hall. It was later removed. There have been no arrests so far, the NYPD said.
"This racist and antisemitic symbol has no place on our campus nor within our community," Law School Dean Gillian Lester wrote in a Friday email to staff and students. "Such despicable indicia of hatred, and the bigotry they invoke, are starkly antithetical to our core values as an institution whose very essence is rooted in a commitment to inclusion and respect."
A vote was also passed unanimously by the school's student senate to issue a statement condemning the incident and campus antisemitism.
"We are deeply disturbed by this hateful incident on the premises of the Law School, and strongly echo Dean Lester's statement addressing it," the Senate said in the statement.
The Senate's Diversity, Equity, and Inclusion committee and the Jewish Law Students Association are organizing an event about how students can combat antisemitism on campus, according to the Spectator.
"So many students don't even read their emails or simply gloss over them. We thought it'd be more powerful to co-sponsor an event that gets people involved in-person and to have a physical/actual space to show solidarity in our community," Aditi Thakur, student senate president, said in a statement.