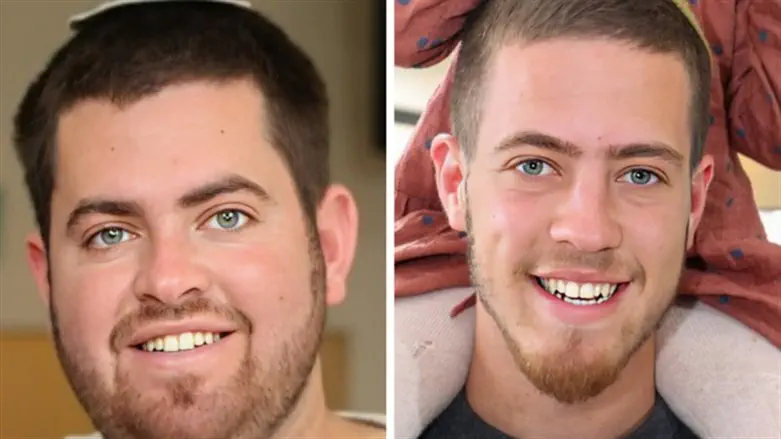 Hallel and Yagel Yaniv
Courtesy of the family
According to Palestinian-Arab sources, the son of the terrorist who murdered Hallel and Yagel Yaniv in Huwara almost a month ago has been arrested in a combined IDF-Shin Bet operation conducted on Monday morning.
The sources report an exchange of fire between Israeli security forces and PA-Arabs in a refugee camp not far from Shechem (Nablus) after the security forces raided the home of Abd al-Fattah Hussein Ibrahim Gharusha, who is accused of having shot and murdered the Yaniv brothers.
Hallel and Yagel Yaniv were murdered as they drove through the PA-Arab town of Huwara on Highway 60 on their way to the yeshivas where they learned. Since then, another two shooting attacks have occurred in Huwara. In the first of the two attacks, David Stern was wounded; he has since been discharged from hospital. In the second of the incidents, two IDF soldiers were injured.
Samaria Regional Council head Yossi Dagan has blamed the government for the continual attacks, saying that "this is beginning to look like they have abandoned us."