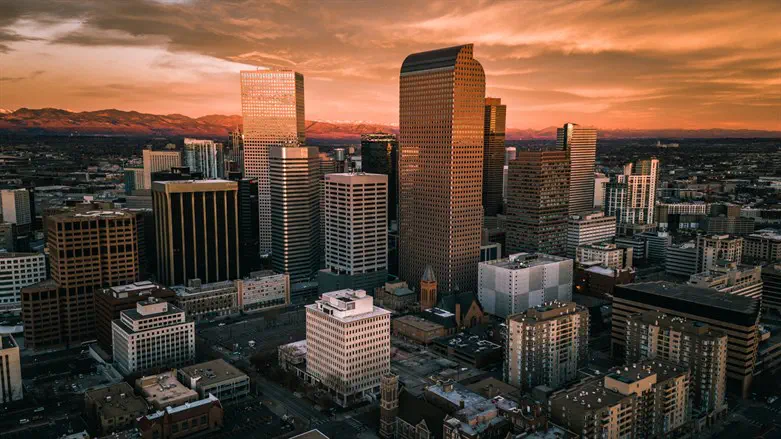 Denver
iStock
A student who was under a "certain agreement to be patted down each day" at school allegedly shot and wounded two school administrators at East High School in Denver on Wednesday, authorities said, according to an ABC News report.
The suspect, 17-year-old Austin Lyle, fled the school after the Wednesday morning shooting and a search for him is ongoing, Denver police said. His car was located in Park County, which is located southwest of Denver, and "efforts to locate the suspect are ongoing," police said Wednesday evening.
The handgun used in the shooting has not been recovered, and police warned the public to not approach Lyle, calling him armed and dangerous.
The faculty members were both hospitalized following the shooting. They have been identified by the school district as Eric Sinclair, who remains in serious condition, and Jerald Mason, who was upgraded from serious to good condition. Mason has since been released from the hospital, Denver Health said.
The suspected shooter was required to be searched at the beginning of each school day, officials said. He allegedly shot the school administrators as they patted him down Wednesday morning in the school's office area, which officials said is away from other students and staff.
The suspect's daily searches were part of a "safety plan" that was a result of "previous behavior," officials said, though they did not elaborate on the previous behavior.
This incident comes two years to the day after a mass shooting at a King Soopers grocery store in Boulder, Colorado, which killed 10.