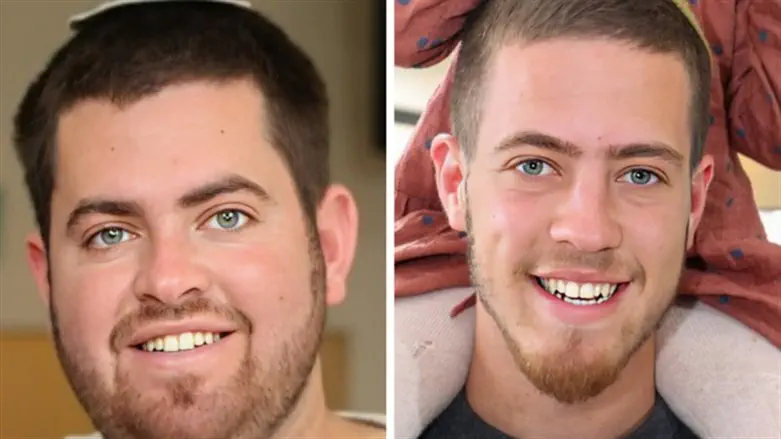 Hallel and Yagel Yaniv
Courtesy of the family
IDF soldiers operated in Shechem (Nablus) early on Wednesday morning, where they mapped the home of the terrorist who carried out the shooting attack in Huwara last month, in which brothers Hallel and Yagel Yaniv were murdered, in preparation for its demolition, the IDF Spokesperson's Unit said.
The terrorist fled the scene after the attack, and was eliminated about two weeks ago in an IDF operation in Jenin.
During the attempted arrest of the terrorist and other wanted persons, a gun battle developed between the forces and the terrorists, during which at least five additional terrorists were eliminated, in addition to the murderer of Hallel and Yagel.
The forces used shoulder-fired missiles and used additional measures against the home in which the terrorist was holed up. Aerial footage from the operation showed terrorists escaping in an ambulance that was waiting for them outside the house.