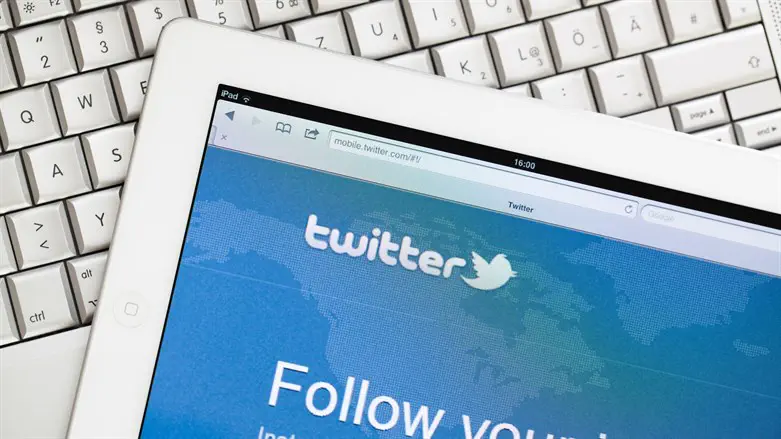 Twitter
iStock
A new study found that antisemitism is at an all-time high on Twitter, blaming Tesla CEO Elon Musk's takeover for the surge in hateful content.
The Institute for Strategic Dialogue and CASM Technology report concluded that "hostile and discriminatory" content toward Jews spiked after Musk purchased the social media platform and then continued to soar to new levels, Euronews reported.
Musk, a free speech advocate, bought Twitter for $44 billion in October with a pledge to make the site a space for free speech, loosening content moderation and un-banning many accounts.
Opponents of Musk's takeover had warned that the site would turn into a toxic landscape of offensive and misleading content. Musk responded with a new policy designed to ensure hate did not thrive on the platform, specifying that hate content would be "deboosted" and "demonetized."
But the report, which billed itself as the first to prove that Twitter has a problem with a "persistent and notable elevation" of antisemitism, noted that the number of English antisemitic tweets doubled after Musk took over the platform.
The study used hate speech detection algorithms with around 20 machine-learning models, programs that are trained to recognize types of patterns after being fed a data set.
The authors found 325,739 antisemitic English tweets between June 2022 and February 2023.
While Musk had promised that "negative/hate tweets will be max deboosted & demonetized, so no ads or other revenue to Twitter. You won't find the tweet unless you specifically seek it out, which is no different from rest of Internet," the study found the rate of the creation of new accounts with antisemitic tweets tripled after he took over.