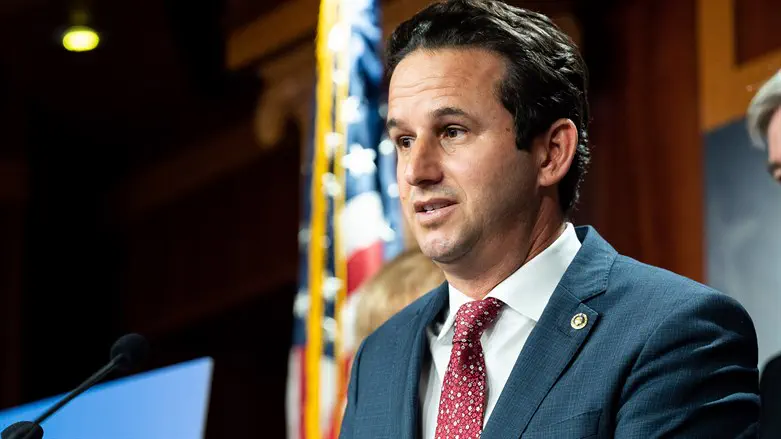 Brian Schatz
Reuters/Michael Brochstein/Sipa USA
US Democrat Senator Brian Schatz (Hawaii) says the US may need to "reevaluate the relationship" with Israel.
In the wake of the controversy regarding the Netanyahu government's plans for judicial reform, the senior US politician spoke with The Hill. Schatz is a member of the Senate Committee on Foreign Relations and Appropriations.
"I have never been more alarmed about the future of Israel," Schatz told The Hill.
"As a democracy, I think that Netanyahu operates as though he's got the American political system wired and can act with impunity, and ignore democratic norms and harm Palestinian people, and that has to stop," he added.
"Our long-standing relationship is a friendship based on shared values and interests. But if they cease to share our values and our interests, then we're going to have to reevaluate the relationship," Schatz concluded.