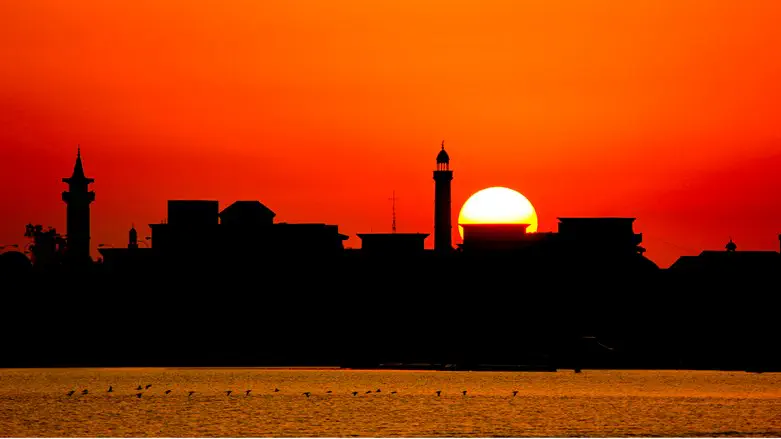 Iran
iStock
Iran has secretly supplied large quantities of bullets, rockets and mortar shells to Russia for the war in Ukraine and plans to send more, a security source told Sky News on Wednesday.
The source claimed that two Russian-flagged cargo ships departed an Iranian port in January bound for Russia via the Caspian Sea, carrying approximately 100 million bullets and around 300,000 shells.
Ammunition for rocket launchers, mortars and machine guns was allegedly included in the shipments, the source told Sky News, adding Moscow paid for the ammunition in cash.
It was not possible to independently verify the volume of the alleged military assistance. One expert cautioned that the amount sounded high.
However, Sky News understands it is suspected that Iran has been shipping an amount of ammunition to Russia to help replenish its stocks on the frontline in Ukraine.
"Russia continues to use Iran as a 'rear base,'" the security source told Sky News, describing the close military ties between the two countries.
The source said one of the ships is thought to have departed Iran on around 10 January and the other on around 12 January.
Between them, the two vessels were thought to be carrying about 200 shipping containers filled with weaponry, according to the source.
The source said they were confident in their assessment of the amount of ammunition that was being transported.
The security source said the two general cargo ships allegedly involved in transferring ammunition from Iran to Russia were called the Musa Jalil and the Begey. Both sail under the Russian flag.
The owner of the ships in Russia did not reply to a request for comment on the claims. Russia's Ministry of Defense and Iran's Foreign Ministry have also yet to respond to a request for comment.
The alleged assistance is on top of previous allegations that Tehran provided Moscow with hundreds of deadly drones, which have played a part in attempts to destroy Ukraine's energy infrastructure.
In July, US National Security Advisor Jake Sullivan said the US had intelligence indicating that Russia is looking to Iran for UAVs.
A month later, it was reported that Iran had begun training Russians to use its drones, though it was also noted that Russia is experiencing "numerous failures" and technical glitches with the drones it purchased from Iran.
In September, Ukraine reported the first Russian attacks carried out using Iranian-made drones, targeting the south of the country, including the strategic city of Odessa on the Black Sea.
At the start of October, Iranian-made drones were also reportedly used in an attack in the Ukrainian town of Bila Tserkva, southwest of the capital Kyiv.
Several weeks ago, European officials assessed that Russia's stocks of Iranian-made drones had been running low, adding that Russia was constantly working to obtain more drones as well as other military supplies from Iran and other sources.