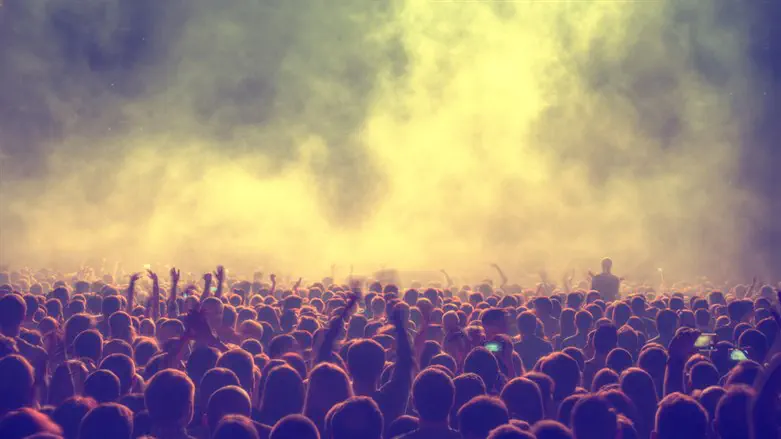 Concert
iStock
Legendary rock & roll band Guns N' Roses will be performing in Israel on June 5, for the first time since 2017.
The band will play at Park Hayarkon in Tel Aviv, the same venue as its last Israel concert, which was sold-out at the time. The June show is being promoted by Live Nation.
Guns N' Roses has performed in Israel a total of three times, the first time being in 1993. They played in Tel Aviv again in 2012, when they included a rendition of Israel's national anthem, Hatikvah.
The June 5 show in Tel Aviv will mark the beginning of a world tour by Guns N' Roses, which includes Axl Rose, 61, Duff McKagan, 59, and Slash, 57.
Guns N' Roses is one of many artists who have resisted pressure to cancel concerts in Israel in recent years.
Among the artists who have defied the boycott calls and played in Israel: Radiohead, Alicia Keys, Pet Shop Boys, Nick Cave, Air Supply and Maroon 5.