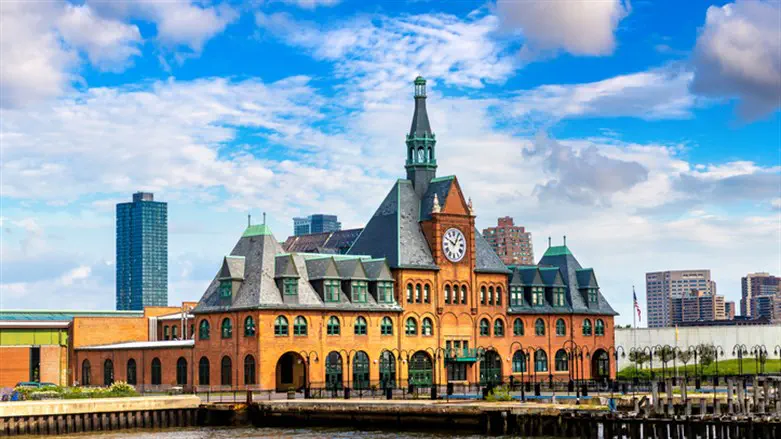 New Jersey
istock
Police in Linden, New Jersey have heard from dozens of Jewish residents after unknown individuals sent them threatening antisemitic hate mail in the last few weeks.
According to the StopAntisemitism advocacy organization, Jews living in the city were mailed letters with threats such as "We're not done yet. Hitler was right!"
They denounced the letters, describing being "horrified" upon learning that Jews in the area were being targeted.
"In America 2023, Jews deserve to live safely in their communities," StopAntisemitism tweeted, tagging the Linden police department and local lawmakers.
"We received letters which say things like 'We're not done yet. Hitler was right!' and other hateful messages, and it is of great concern to the community," a resident who did not want their name used told Hamodia. "Several such letters were delivered to addresses of Jewish families. Some have contacted the local police, but the response has been sort of weak. It has many of us worried."
Linden has seen a significant number of Jewish families move into the area over the last few years, which has led to the construction of Jewish communal infrastructure, according to the news outlet. Jewish residents believe that the threats are the result of local antisemites who do not want an active Jewish community in the city.