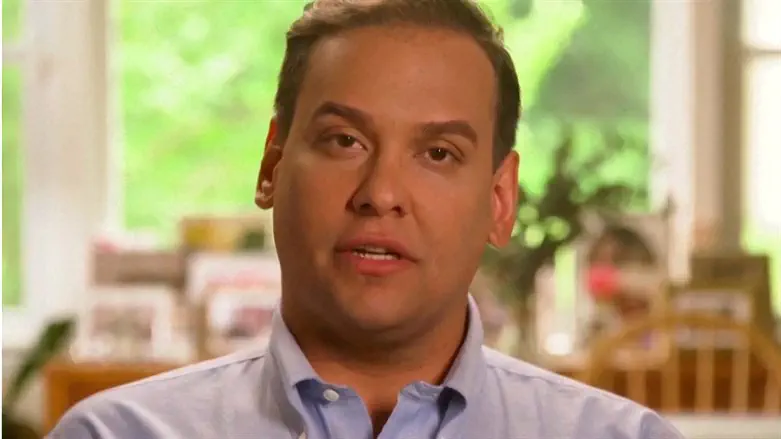 George Santos
Reuters
Embattled Long Island Republican Rep. George Santos has finally admitted that he is guilty of not telling the truth.
Santos, who was accused of falsifying major aspects of his personal background and professional qualifications during his campaign for a House seat, which he won in November, admitted to broadcaster Piers Morgan on Monday that "I'm a terrible liar."
Speaking to Morgan on his "Piers Morgan Uncensored" show, Santos came clean that he had made up biographical facts in order to curry favor with senior GOP leaders.
"It wasn't about tricking people," he said. "This was about getting accepted by the party here locally."
He added: "Well, I've been a terrible liar on those subjects, and what I tried to convey to the American people is, I made mistakes."
Two months ago, Santos told the New York Post that he was guilty of "embellishing my resume." He faces investigations at the local, state and federal level into statements he has made about his background, including financial dealings.
In January, Santos, who has since recused himself form his House committee assignments, refused to resign and insisted he planned to run for re-election, saying he had "lived an honest life." This despite being caught in multiple falsehoods about his ethnicity, ancestry, background and work experience, including identifying as Jewish and then claiming he had Jewish ancestry.
Earlier that week, Republican Party officials in Santos' Long Island district had called on the serial fabricator to quit, citing among other lies his claims to Jewish and Holocaust heritage.
Not long after, a former roommate of Santos said in an interview that the Rep. used a fake Jewish-sounding last name in a GoFundMe campaign because he believed that "Jews give more."
Thought Santos once falsely claimed to be a Jewish descendant of Holocaust survivors, reports surfaced that he had appeared to praise Hitler and joked about killing Jews in a newly unearthed, years-old Facebook post.
In early February, the FBI said it was investigating a US military veteran's allegation that a former pet charity set up by Santos, claiming to have raised $3,000 for a lifesaving operation for his service dog in 2016, never provided the funds for the animal's surgery.