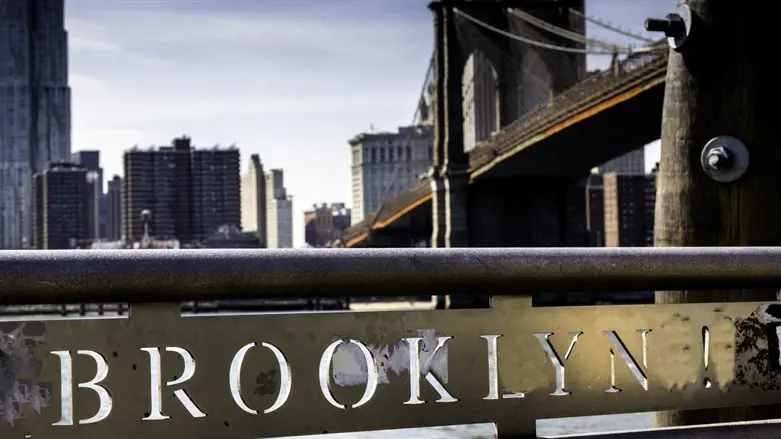 Brooklyn
iStock
A Brooklyn Jewish community center held a job fair on Wednesday for hundreds of Ukrainian refugees hoping to enter the job market.
The Edith and Carl Marks Jewish Community House in the Bensonhurst section of Brooklyn hosted the job fair in partnership with UJA-Federation of New York, making available to Ukrainians fleeing the war who have settled in the US an array of jobs and community services.
The refugees were given tools to connect with the New York job market as well as the chance to network with representatives from over 80 different local companies.
There was also information about English and vocational training classes.
Companies that were there included a wide array of employers from across different sectors of the job market, and also included Jewish community nonprofits such as Jewish Board for Family and Children Services and Jewish Association Serving the Aging (JASA).
The Edith and Carl Marks Jewish Community House of Bensonhurst has been working with immigrants looking for jobs and housing for almost 100 years, according to NY1.
"It's part of our value system to welcome others, to welcome a stranger. We were strangers once," the center's chief operating officer Gelena Blishteyn told the news outlet.
According to USA Today, over 150,000 Ukrainian refugees have entered the US since the start of the Russian invasion in February 2022.