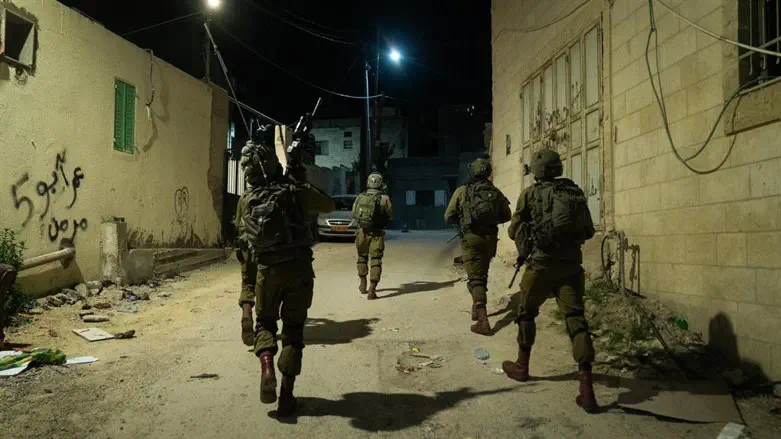 Archive photo
IDF spokesman
Last night (Friday), during routine activity adjacent to the town of Al-Auja, IDF, Israel Police and Israel Border Police forces thwarted a smuggling attempt in the area. Two suspects in possession of three AK-47 and M-16 rifles were apprehended.
In addition, IDF soldiers apprehended an individual suspected of involvement in terrorist activity and confiscated a "Carlo" gun in the town of Rama.
The suspects were transferred to security forces for further questioning.