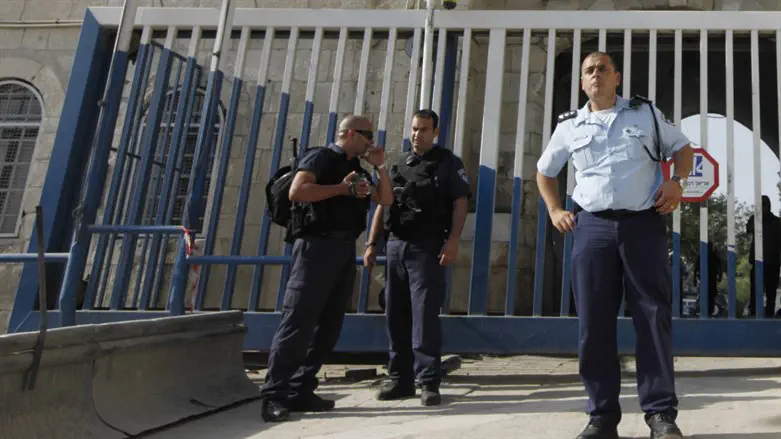 Illustration
Miriam Alster/Flash 90
The Israel Police on Thursday recommended to the State Attorney's Office that it approve the opening of a criminal investigation against attorney David Hodek, who said during a conference of the Israel Bar Association on Wednesday, "I will not live in a dictatorship even if it means fighting with weapons."
Commenting on the proposed judicial reform, Hodek said, "I did not believe that such a thing would happen in Israel, but I also did not believe that a Jew would assassinate a Jewish Prime Minister. After I got over the shock, I felt a tremendous sense of rage. I belong to the generation of the Yom Kippur War, I asked myself what those who gave their lives in wars would say about this shocking turn of events. I see what is happening as a betrayal of the Jewish nation and the Jewish home."
"I don't understand where Benjamin Netanyahu and Yariv Levin get the courage to even make such a proposal. I have decided that I will not live one day under a dictatorship, and if I have to fight for it - I will fight. The government does not understand what kind of mess it is getting into. People are ready to fight with weapons and everyone is shocked if you say such a thing. If I have to go there, I will, and if they drag me there, that's what I will do. I will not leave the country and I will not live in a dictatorship. They are going after it with all their might and we will oppose it with all our might, no matter what. I will not hesitate to use live fire."
During the day on Thursday, Hodek's remarks were examined by the Investigation and Intelligence Division of the Israel Police. If the State Attorney approved an investigation, it is believed Hodek will be questioned on suspicion of incitement to violence.