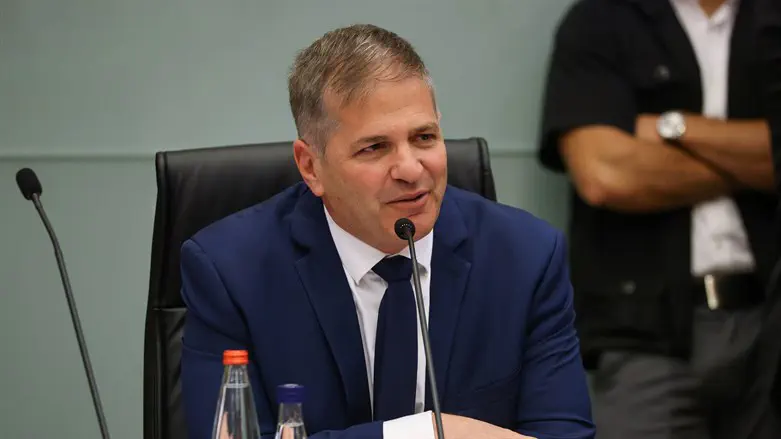 Education Minister Yoav Kish
Noam Moshkovitz, Knesset spokesman
Education Minister Yoav Kish (Likud) has announced that as of now, politicians and political operatives will only be allowed into schools with his prior authorization.
School principals are being asked to report directly to the Education Minister if political parties make contact with their schools.
In a letter sent by the director-general of the Education Minister, attorney Assif Kazola wrote: "I would like to make it clear that any overture made to you or your staff by a political party from the Knesset or the government from any end of the political spectrum, must be reported to the Minister's office."
He added, "Furthermore, no permission will be granted for any political entity to enter the premises of institutions belonging to the Education Ministry directly or indirectly, without prior permission from the Minister's office."
Responding to the news, MK Yifat Shasha-Biton, the previous government's Education Minister, lambasted the current minister.
"The decision of Minister Kish, according to which he is the sole person who can authorize the entrance of politicians to schools - so that he will decide who gets in and who won't be allowed in - is scandalous, and brings us one giant step closer to becoming a dictatorship, even in our education system," Shasha-Biton said.