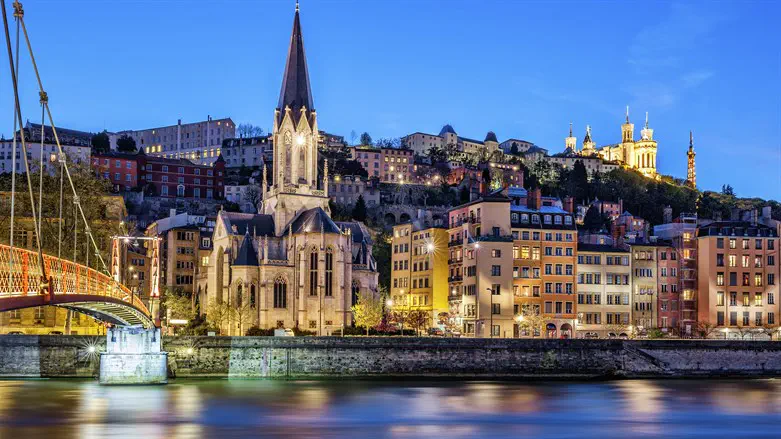 France
iStock
In the wake of an Interior Ministry report that found antisemitic incidents in France remain at a high level, French Prime Minister Elisabeth Borne unveiled the government's plan to combat antisemitism, racism and discrimination.
The four-year plan is similar to the previous plan put into motion by then-Prime Minister Edouard Philippe in 2018, which expired in 2020, Le Monde reported.
The new plan will be led by the Minister Delegate for Gender Equality, Diversity and Equal Opportunities, Isabelle Rome.
The measure contains 80 proposals focusing on five key areas: addressing the reality of racism; antisemitism and discrimination; measuring the phenomenon; improving education and training; punishing the perpetrators; and victim support.
The plan also introduces a compulsory visit to a place linked to history or a memorial for students, along with improved training on antisemitism and racism for teachers, school staff, civil servants, and coaches and volunteers for the 2024 Olympic Games, according to the report.
The new plan is the culmination of several months of consultations between 15 government ministers, 35 representatives of memorials and human rights groups.
Last week, France's Jewish Community Protection Service (SPCJ) and the French Ministry of the Interior released a report that found there were 436 antisemitic incidents in 2022, a decrease compared to 589 the previous year.
The figure is still considered troubling, with Yonathan Arfi, the president of the CRIF, noting that the number represents "only the figures recorded in police stations." He cautioned that "the most serious acts remain at a high level."