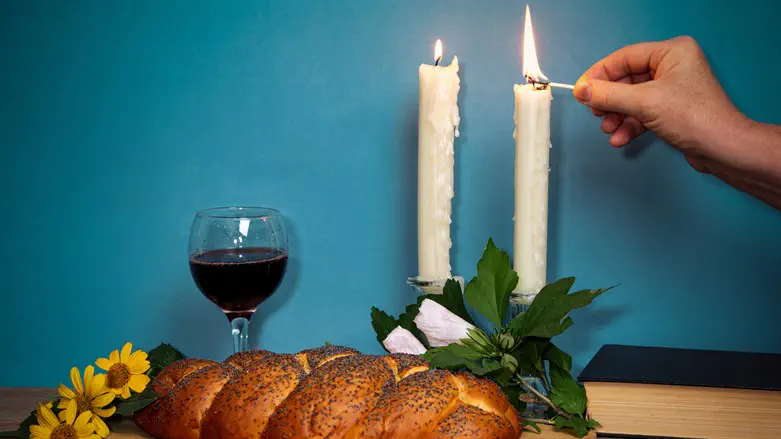 Shabbat
Shutterstock
4:50 PM (1 hour ago)
January 20 & 21, 2023 - Parashat Bo 5783
 Candle Lighting
1.27.23 / 5th Shevat 5783, NYC – 4:48 pm
Shabbos Parshas Bo
Editor's Note We've updated Shabbat B'Shabbato in recent weeks. Let us know what you think by sending your comments to [email protected].
New IDF Chief of Staff Herzi Halevi's Inaugural Speech
By Herzi Halevi

The full text of the speech given on January 16 includes a Dvar Torah on this past week's parsha. 'Happy is the nation for whom this is so'.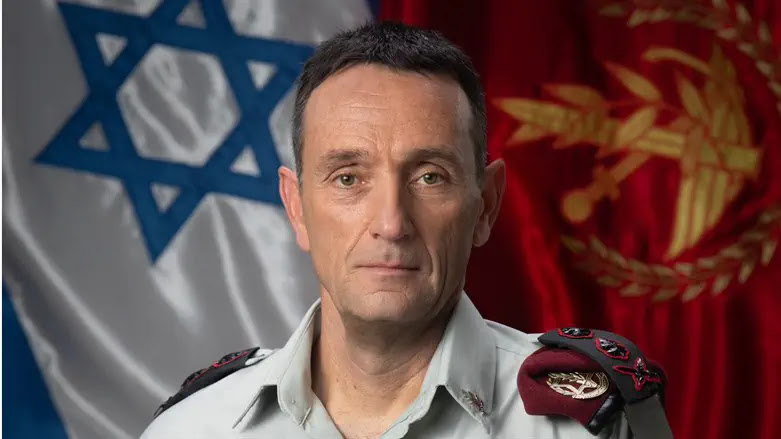 International Holocaust Remembrance Day
The International Holocaust Remembrance Day will be commemorated at the United States Holocaust Memorial Museum on Friday, January 27.
The event registration can be found here.  Event details
"Night of Watching"
Read Rabbi Harold Kanotopsky (z'l) on Parashat Bo.Read here
Read the Beis Halevi on Parashat Bo Read here
  Rabbi Yisroel Reisman on Parashat Bo Read here
 Rabbi Ozer Alport on Parashat Bo Read here
Quiz for Bo RZA
photo
Bo Quiz 2023
photo
Puzzle answer key (note: last photo is missing)
Free Tzurba excerpt available! In case you missed it, here is a free packet of Tzurba M'Rabanan on Hilchot Lulav and Etrog. You can also purchase all volumes exclusively at Amazon.
Religious Zionists of America | 896 Central Avenue, Suite A, Woodmere, NY 11598