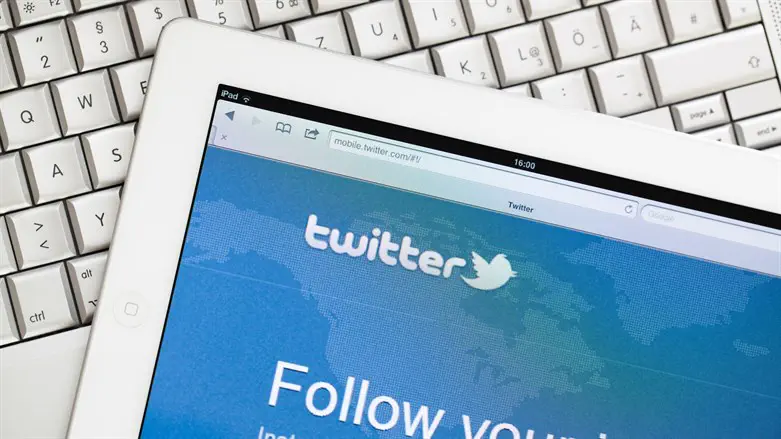 Twitter
iStock
Two German NGOs have launched a lawsuit against Twitter for failing to remove antisemitic tweets that include Holocaust denial and trivialization.
The European Union of Jewish Students (EUJS) along with HateAid gGmbH, which advocates against online hate and violence, have brought their case against Twitter in a civil lawsuit alleging that the platform's lack of moderation of content violates German law.
The suit centers around six comments that the NGOs described as antisemitic and illegal that were not removed despite being reported to Twitter.
"In one case relating to Holocaust denial, Twitter had even explicitly refused to remove the content. This practice contradicts the platform's rules and policies which are part of the terms of service for users," the NGOs said in a joint statement.
Noting that Twitter's terms of service states that it will not tolerate threats of violence and incitement to hatred, the NGOs described their case as providing "clarification about whether users have a legal claim to enforce these rules and policies as part of their contract with social networks."
They added that "this would give users the possibility to sue for the removal of inciting content in the future, even if they are not personally affected from violations of their rights. To date, users have been at the mercy of an arbitrary and [nontransparent] practice of moderation."
The NGOs declared that for several years they have witnessed the spread of antisemitism statements online, especially on social networks where "taboos are broken on a regular basis."
Referring to a 2021 report by the Center for Countering Digital Hate that showed that the removal of antisemitic statements that were reported to social media platforms was insufficient, with Twitter taking action in only 11 per cent of the cases, Avital Grinberg, the president of EUJS, charged that "Twitter has betrayed our trust."
"By allowing hateful content to spread, the company fails to protect users, and Jews in particular. What starts online, does not end there," Grinberg said. "Twitter cultivates real hate and violence, and as such, disregards our democratic values. For young people, engagement also means to commit and express themselves online. If Jews are forced out of the virtual space due to antisemitism and digital violence, Jewish life will become invisible in a place that is relevant to society."
"Remembrance of the Shoah must not be merely expressed through emotional speeches, but also through clear positions, resolute action and protective laws. This lawsuit is the response of resilient Jews to the failure of Twitter and the rule of law," she added.
The legal head at HateAid, Josephine Ballon, said: "We've put the control over the public discourse on the internet into the hands of private companies and investors. Twitter assures it won't tolerate violence on its platform. Users have to be able to rely on that. But in practice, we see the opposite happening: illegal content is at best removed in arbitrary and [nontransparent] ways. This must finally change. Twitter owes us a communication platform where we can move freely and without fear of hatred and agitation."