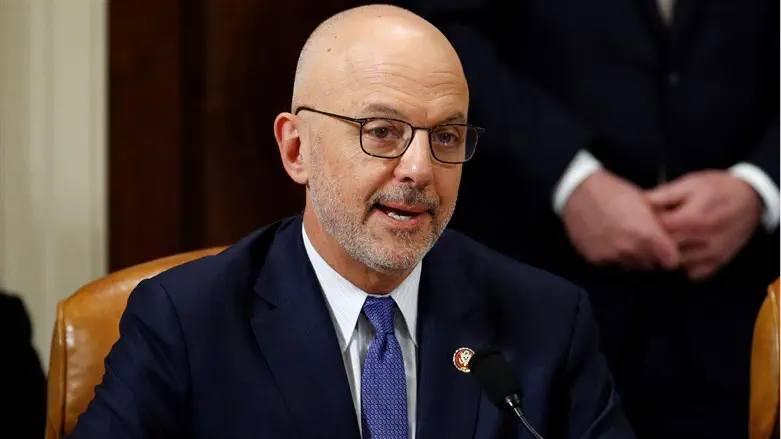 Ted Deutch
Reuters
Ted Deutch, a former Democratic congressman and the CEO of the American Jewish Committee, has expressed his opposition to any changes being made to the "grandchild clause" in the Law of Return.
"We want the Israeli government and our friends to understand that we will act to prevent anything from happening to cause rifts within Diaspora Jewry," he told Israel Hayom. "We don't want anything to happen that could stop people from seeing Israel as their place of refuge, especially now, during a period of heightened anti-Semitism."
Deutch added that, "Any restrictions imposed on the Law of Return would constitute a message that we can't send to Jewish communities around the world, and we've been clear on this during our conversations in the past. We want to feel confident that there aren't any changes to the relationship between Israel and the diaspora going ahead, no changes in the Law of Return that treat one part of the Jewish People differently."