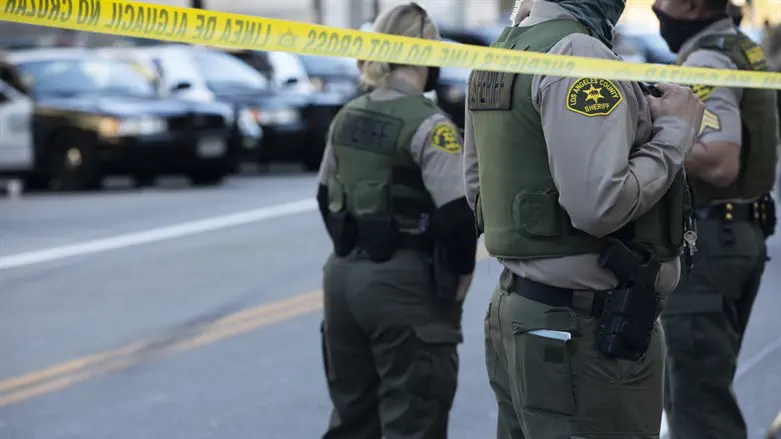 Illustration
ISTOCK
At least 10 people are feared dead and 16 wounded after police in Monterey Park, California said a shooting had taken place at around 10:30 pm Saturday night.
Two of the wounded are reportedly in critical condition. According to local reports, police are investigating the case and looking for motives in the incident.
The shooting took place at 122 W. Garvey Ave., near the intersection of Garvey and Garfield avenues but few details of the attack are available at this time.
Tens of thousands had gathered for a two-day Lunar New Year celebration - one of the biggest in the area.
Social media videos showed police and fire units swarming the area following the attack.