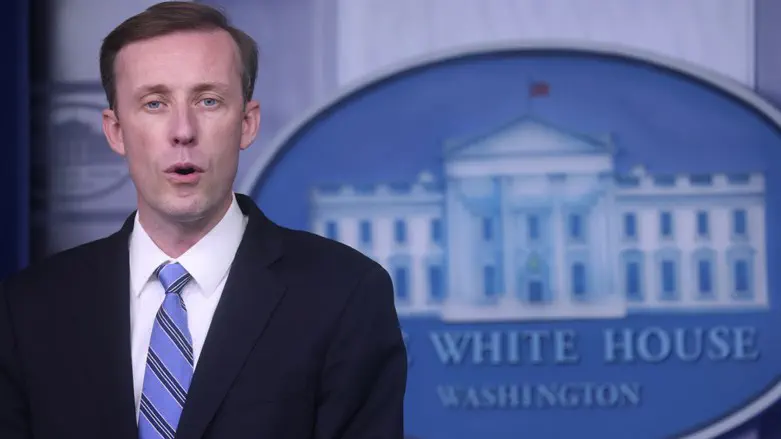 US National Security Advisor Jake Sullivan
REUTERS/Leah Millis
White House national security adviser Jake Sullivan, in a private meeting with Prime Minister Benjamin Netanyahu in Jerusalem on Thursday, raised the Israeli government's plan to overhaul the country's judicial system, US officials briefed on the meeting told Barak Ravid of Axios.
This is the first time that a senior Biden administration official has discussed the issue directly with Netanyahu. The Biden administration is concerned the plan could harm the independence of the Israeli judicial system and other democratic institutions, according to Axios.
The White House debated in recent weeks how much it wants to weigh in on the sensitive and politically charged Israeli domestic issue that many in the US government fear could impact Israel's democracy and, as a result, the US' relationship with Israel.
The Prime Minister's Office declined to comment on what Sullivan said regarding the plan.
Of note is the fact that last week, the US Ambassador to Israel, Tom Nides, was asked in an interview with Kan 11 News about Justice Minister Yariv Levin's judicial reforms and replied, "I'm not here to involve ourselves in the judicial process of Israel. The Israeli people don't want to be lectured by America."
Nides added, "We have shared values. We'll let the Israeli public articulate their support or their dismay. That's up to them. It's not up to the United States to be commenting on the judicial issues that they face."