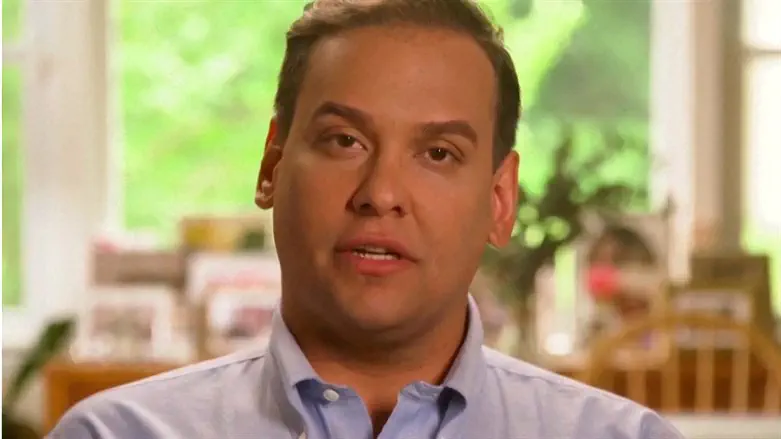 George Santos
Reuters
United States Representative George Santos, who has lately been under fire for lying about much of his resume and life story, competed as a drag queen in Brazilian beauty pageants 15 years ago, according to a report by Reuters.
A 58-year-old Brazilian performer, who uses the drag name Eula Rochard, told the news outlet she befriended the now-congressman when he was cross-dressing in 2005 at the first gay pride parade in Niteroi, a suburb of Rio de Janeiro. She added that three years later, Santos competed in a drag beauty pageant in Rio.
Another person from Niteroi who knew the congressman but asked not to be named said he participated in drag queen beauty pageants and aspired to be Miss Gay Rio de Janeiro.
Rochard told Reuters that the congressman was a "poor" drag queen in 2005, with a simple black dress, but in 2008 "he came back to Niteroi with a lot of money" and a flamboyant pink dress to show for it. Santos competed in a drag beauty pageant that year but lost, Rochard said.
"He's changed a lot, but he was always a liar. He was always such a dreamer," she added.
Emails to the congressman's press office and a newly hired communications director on Wednesday evening were not returned.
This report adds to contrasts that have drawn criticism of the openly gay Republican congressman's staunchly conservative views.
Although Santos is the first openly gay Republican to win a House seat in Congress as a non-incumbent, he has positioned himself as a staunch conservative on many social issues, even supporting Florida's "don't say gay" bill, which prohibits classroom discussion of sexual orientation and gender identity.
The representative has been under criticism of late after it was revealed that he lied about much of his life story and resume, including the claim that he is Jewish, while in fact, his grandparents were Catholics born in Brazil.