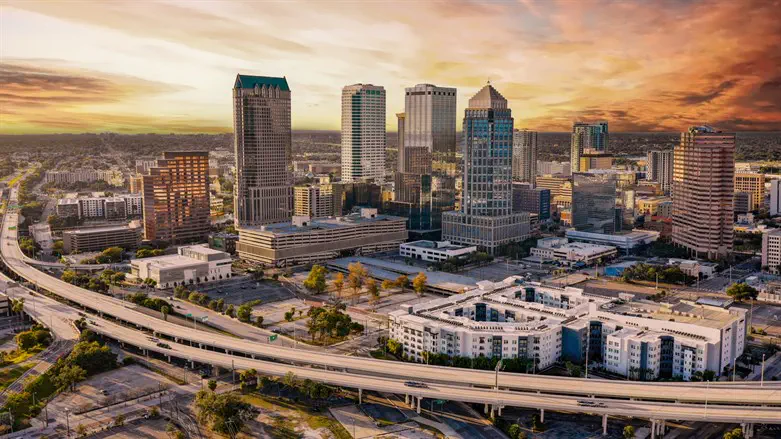 Florida
iStock
Orlando police have opened an investigation after a local high school was vandalized with Nazi symbols and white power graffiti last week.
The antisemitic symbols at Dr. Phillips High School included Nazi SS bolts and a "WP" white power logo.
According to the StopAntisemitism organization, the antisemitic statements were discovered by a parent who reported it to a teacher.
Michael McNarney, a parent of a child at Dr. Phillips High School, tweeted that "antisemitism in Orange County and Orlando continues consequence-free. Everyday stuff in Florida."
"Antisemitism in Florida is exploding; hatred must never be tolerated in your state, Governor Ron DeSantis," StopAntisemitism said on Twitter. "Condemn, investigate, and prosecute!"
On Thursday, the school's principal sent a voicemail to parents telling them that police are aiding the school's investigation into the incident.
"I actually (had) driven there from dropping one of our kids off at our synagogue and stopped and go to the bathroom, and there it was right there – some Nazi SS symbols, WP for white power," McNarney told WESH.