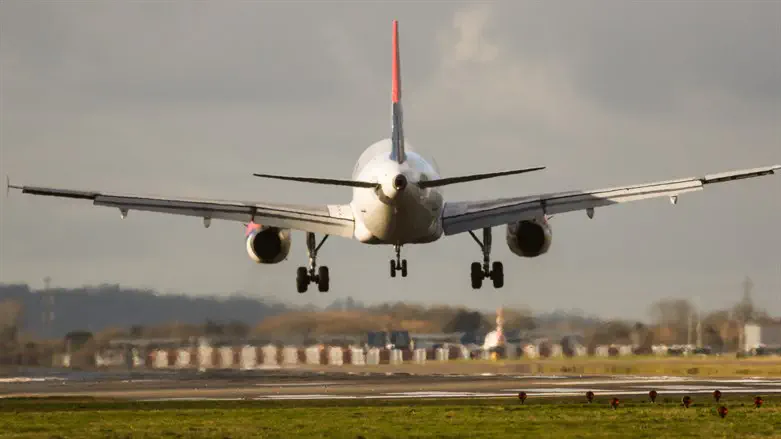 Plane
iStock
The Federal Aviation Authority (FAA) said on Wednesday evening that it believes it has located the cause of the issue that led to the grounding of flights across the US.
"We are continuing a thorough review to determine the root cause of the Notice to Air Missions (NOTAM) system outage. Our preliminary work has traced the outage to a damaged database file. At this time, there is no evidence of a cyberattack," the FAA said on Twitter.
"We are working diligently to further pinpoint the causes of this issue and take all needed steps to prevent this kind of disruption from happening again," it added.
The outage resulted in almost 9,600 flights being delayed and over 1,300 canceled, according to FlightAware.
The total number of flights disrupted topped 10,900 and was still rising but airline officials expressed confidence that normal operations could largely return by Thursday, reported Reuters.
Major carriers like Southwest Airlines, United Airline, Delta Air Lines and American Airlines all reported 40% or more of flights Wednesday delayed or canceled.
Transportation Secretary Pete Buttigieg told CNN the ground stop was the "right call" to make sure messages were getting sent correctly and there was no direct evidence of cyberattack.